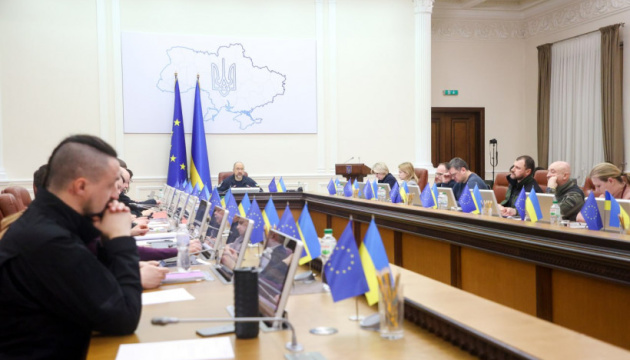 Ukraine government supports move to align legislation with FATF standards
The Cabinet of Ministers approved the bill to amend legislation to adapt it in line with the standards of the Financial Action Task Force (FATF).
Taras Melnychuk, the government representative in the Verkhovna Rada, reported this via Telegram, Ukrinform saw.
The draft law proposes that amendments be adopted to the Law on sanctions in the part of separating the effect of the Law on prevention of and combating the laundering of criminal proceeds, financing of terrorism, and financing of the proliferation of weapons of mass destruction (LPML), the Law on sanctions, and prohibitions for citizens of Ukraine, foreign nationals, and stateless persons, as well as legal entities, including their branches, representative offices, divisions, and other separate units, to provide in any form any funds or other assets, economic resources or financial or other related services to the persons from the list of those involved in terrorist activities or in relation to whom international sanctions have been applied based on the LPML.
According to Melnychuk, the bill will also introduce amendments to the LPML to include the Russian Federation in the national list of countries that fail to cooperate in the field of combatting money laundering and terrorism financing.
As reported, the FATF is an intergovernmental organization established by the G7 to develop policies to combat money laundering, terrorism financing, and the financing of the proliferation of WMDs.