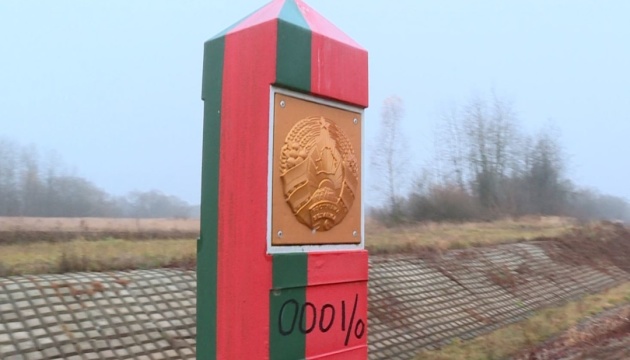 Belarus suspends conventional arms deal with respect to Poland, Czechia
Belarus has suspended the Treaty on Conventional Armed Forces in Europe (CFE) regarding Poland and the Czech Republic.
This was reported by BelTA, Ukrinform saw.
The relevant draft law was developed at the initiative of the Ministry of Foreign Affairs of Belarus and submitted to the House of Representatives by the Council of Ministers on September 6. As noted, "the draft law was developed to ensure the national interests of the Republic of Belarus." It suspends the fulfillment by the Belarusian side of its obligations under the CFE, signed in Paris on November 19, 1990, with respect to Poland and the Czech Republic.
From now on, Minsk will not share information about its conventional weapons and equipment with Warsaw and Prague, and will not accept inspections from Poland and the Czech Republic that could monitor compliance with the limits on the number of these weapons established by the provisions of the CSTO.
As for other countries, Belarus will continue to fulfill the CFE terms.
It is noted that Prague in 2022 and Warsaw in 2023 informed Minsk that they were suspending the implementation of the Treaty in respect of Belarus.
As Ukrinform reported earlier, Russian President Vladimir Putin in May signed a law on the denunciation of the Treaty on Conventional Armed Forces in Europe (CFE).