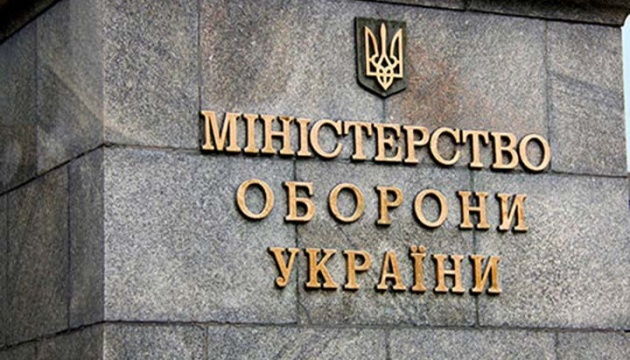 Ukraine's government dismisses all deputy defense ministers
The Cabinet of Ministers of Ukraine has dismissed Volodymyr Havrylov, Rostyslav Zamlynskyi, Hanna Maliar, Denys Sharapov, Andrii Shevchenko and Vitalii Deineha as Ukraine's deputy defense ministers.
Taras Melnychuk, the permanent representative of the Cabinet of Ministers in the Verkhovna Rada, announced this on Telegram, Ukrinform reports.
According to him, Kostiantyn Vashchenko was dismissed as state secretary at the Ministry of Defense.
On September 5, the Ukrainian parliament dismissed Oleksii Reznikov as minister of defense and Rustem Umyerov as head of the State Property Fund.
On September 6, the parliament appointed Umerov as Ukraine's minister of defense.