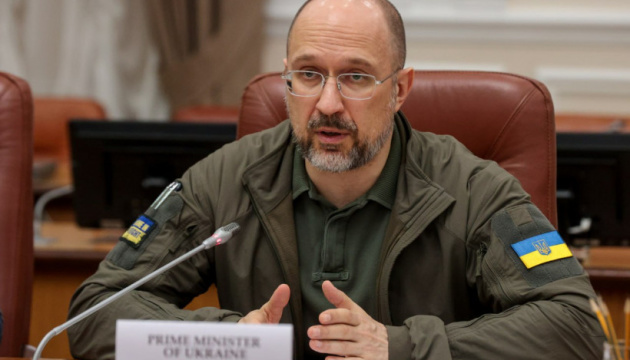 Shmyhal expects Umerov to continue reforms in defense sector
Ukrainian Prime Minister Denys Shmyhal has said he expects Ukraine's new minister of defense, Rustem Umerov, to continue reforming the country's defense sector.
Shmyhal reported this on Telegram, according to Ukrinform.
"Rustem Umerov became the new minister of defense. His candidacy was supported by the Verkhovna Rada," Shmyhal wrote.
According to him, to head the defense agency amid a full-scale war with Russia is a big responsibility.
"We expect the new minister to promptly start work and continue the defense sector reforms that have been initiated. I wish Rustem Enverovych strength and effort to cope with all challenges. Welcome to the government team," Shmyhal said.
He also thanked Oleksii Reznikov for the joint journey and efforts to bring Ukraine closer to victory.
On September 6, the Verkhovna Rada appointed Umerov as Ukraine's defense minister.