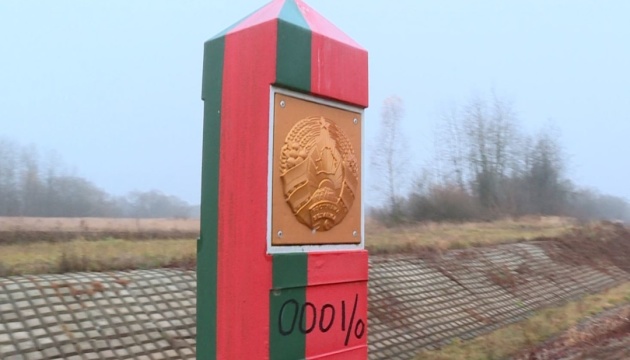 Poland decries Belarus's accusations of airspace violation
The Ministry of Foreign Affairs of Belarus summoned the temporary charge d'affaires of Poland, Wojciech Filimonovic.
This was reported by the ministry's press service on September 1, Ukrinform reports with reference to Radio Liberty.
According to the report, the reason was the alleged violation of the state border of Belarus by a Polish military helicopter.
"We demand appropriate explanations and a thorough investigation of the incident from the Polish side. The Belarusian side must be informed about the outcome of the probe and the causes of the incident, as is customary in international relations, in an acceptable time frame," the ministry says.
Earlier on August 1, the Belarusian State Border Committee reported that the Polish Mi-24 military helicopter allegedly "crossed the state border at an extremely low altitude, flew 1,200 meters deep" into on the territory of Belarus before returning to Poland.
Instead, the Polish side rejects the accusations, calling them out as lies and provocation, according to AFP.
Jacek Goryszewski, spokesman for the operational command of the Polish Armed Forces, says this is confirmed by pilot dispatches and radar records.
Against the background of the upcoming elections in Poland, the Minister of Internal Affairs, Mariusz Kaminski, said that in case of provocations on the border with Belarus, all Belarusian crossings with the European Union will be "immediately closed".
Photo: Radio Svoboda