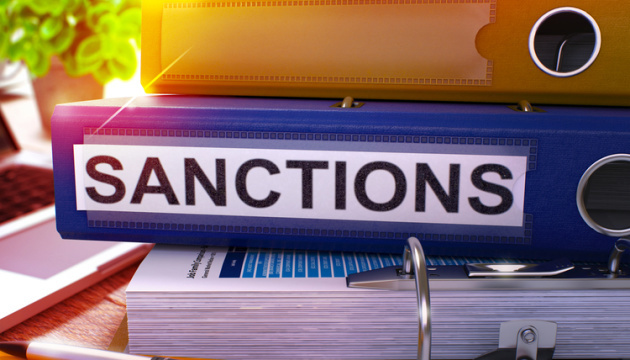 EU discusses sanctions mechanism against countries providing trade channels to Russia - Bloomberg
The European Union is discussing a new mechanism of sanctions against third countries that aren't doing enough to prevent Russia from evading sanctions, especially in relation to trade in key goods or technologies.
That's according to Bloomberg, Ukrinform reports.
"The primary aim of the tool would be to deter countries from helping Russia and crack down on trade channels that Moscow may be exploiting," the report says.
In case the new sanctions mechanism does not work, the EU will have the opportunity to impose further targeted restrictions on key goods.
According to Bloomberg, the EU also aims to expand the scope of several existing export measures and ban the transit of many goods through Russia.
The new enforcement mechanism will give EU member states the authority to create two lists: one of third countries subject to sanctions and a separate list of banned goods. It will also make imposing sanctions on companies in third countries that circumvent EU sanctions easier.
Imports to Russia of semiconductors, integrated circuits and other technologies have increased dramatically from countries such as Kazakhstan, the UAE, Turkey, China and others since the beginning of Russia's full-scale invasion of Ukraine.
As reported, the 11th package of EU sanctions against Russia will be adopted no earlier than the second half of May.
The European Union intends to impose a ban on the transit of many goods through Russia, trying to strengthen compliance with the sanctions already imposed.