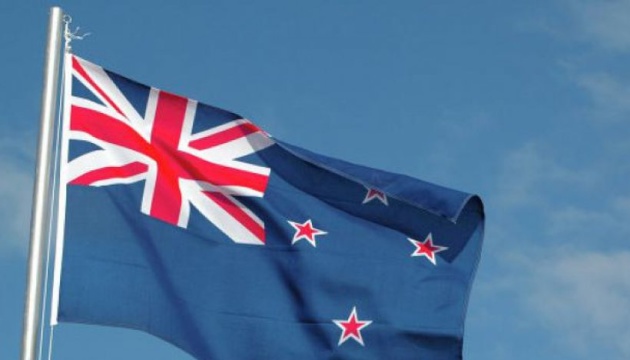 New Zealand to increase support for Ukraine, expand sanctions against Russia
New Zealand's government has announced an increase in its support for Ukraine, allocating NZD 5 million ($3.1 million) for a number of initiatives.
Prime Minister Chris Hipkins said this in a statement on Wednesday, Ukrinform reports, citing The Guardian.
According to the report, the funds will be spent on various initiatives supporting Ukraine, including Ukraine Humanitarian Fund, the UNHCR, and the International Criminal Court's Office of the Prosecutor and Trust Fund for Victims.
A deployment of 95 New Zealand defense personnel working to train Ukrainian troops near London will be extended by a year to June 30, 2024. Two personnel will participate in Western-led space training programs in Poland, but will not enter Ukraine, Hipkins added.
Additional sanctions will target 18 entities and 9 individuals supporting Russia.
"Unfortunately the conflict appears set to continue for some time. We and likeminded partners will not back off and allow Russia to impose their might on the innocent people of Ukraine," Hipkins said.
On August 15, 2022, the New Zealand government decided to deploy 120 Defense Force personnel to the United Kingdom to help train Ukrainian soldiers.
In November 2022, it was announced that New Zealand would send a further 66 defense personnel to Britain to train Ukraine's military.