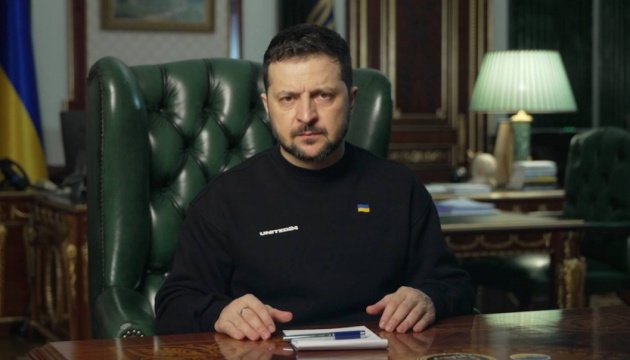 Zelensky warns change of power in U.S. could weaken support to Ukraine
U.S. support for Ukraine could weaken in the case of Republicans coming to power, who publicly call for a reduction in military aid to Ukraine in the war against Russia.
Ukrainian President Volodymyr Zelensky said this in an interview with The Associated Press, Ukrinform reports.
Zelensky did not mention the names of former U.S. President Donald Trump or any other Republican politicians — figures he might have to deal with if they prevailed in 2024 elections. But he did say that he worries the war could be impacted by shifting political forces in Washington.
"The United States really understands that if they stop helping us, we will not win," he said.
Former U.S. President Donald Trump and Florida Governor Ron DeSantis, who are frontrunners for the 2024 presidential race within the Republican Party, said they do not consider confronting Russia's aggression against Ukraine to be in the U.S. interest.