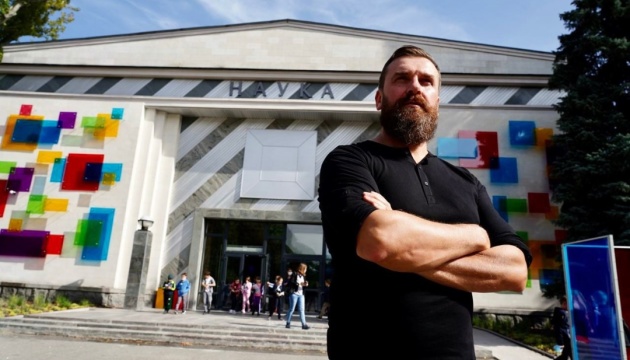 Lisovyi appointed Minister of Education and Science
The Verkhovna Rada appointed Oksen Lisovyi as Minister of Education and Science of Ukraine.
MP Yaroslav Zheleznyak of the Holos faction reported the news on Telegram, Ukrinform saw.
He clarified that 313 MPs had supported Lisovyi's appointment.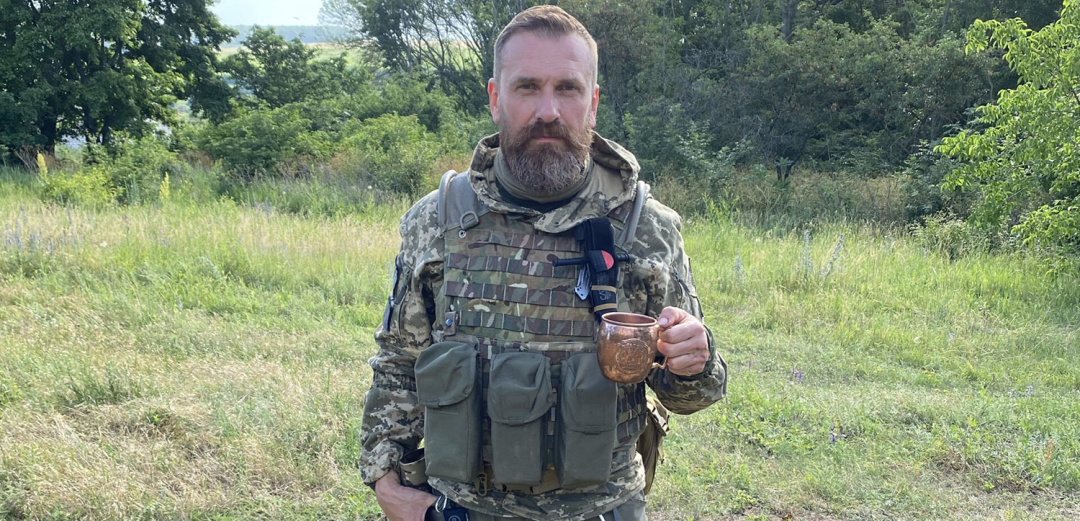 Photo: Honcharenko/Telegram
Oksen Lisovyi is a C.Phil., Associate Professor, and Merited Education Worker of Ukraine. Since June 2010, he has led the Minor Academy of Sciences of Ukraine. In 2012, he was awarded the State Prize of Ukraine in Education.
Since Russia's full-scale invasion of Ukraine in 2022, he volunteered to join the 95th Separate Air Assault Brigade.
As Ukrinform mentioned earlier, the Rada dismissed Serhiy Shkarlet from the post of Minister of Education and Science.
Shkarlet had served since December 2020.