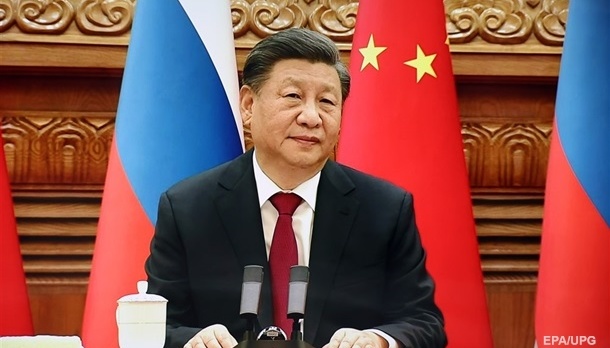 Taiwan hits out at China's attempts to play Ukraine peacemaker
Taiwan's foreign minister Joseph Wu on Tuesday criticized China's efforts to portray itself as a peacemaker in the Russo-Ukrainian war while it "threatens war" against the island.
That's according to CNN, Ukrinform reports.
"The PRC threatens war against Taiwan & others, but wants to propose a peace plan to Russia, who initiated the war against Ukraine," Wu said on the Taiwanese Foreign Ministry's Twitter account. "We ain't no idiots. Want peace? Both autocrats should immediately stop their threats, aggression & expansionism."
Wu's apparent reference to Chinese leader Xi Jinping and Russian President Vladimir Putin comes as Xi makes a three-day trip to Moscow that has been framed by Beijing as "a journey of peace."
Putin said Monday that Russia is ready to study China's proposal for resolving the conflict with Ukraine but Western leaders have expressed skepticism about Beijing's role as a peace broker.
Beijing's claim to neutrality has been severely undermined by its refusal to acknowledge the nature of the conflict — it has so far avoided calling it an "invasion" — and its diplomatic and economic support for Moscow, CNN reports.
As Ukrinform reported earlier, the United States called on Chinese leader Xi Jinping to use his influence on Russian President Vladimir Putin and press him to end his war in Ukraine and respect Ukraine's sovereignty and territorial integrity.