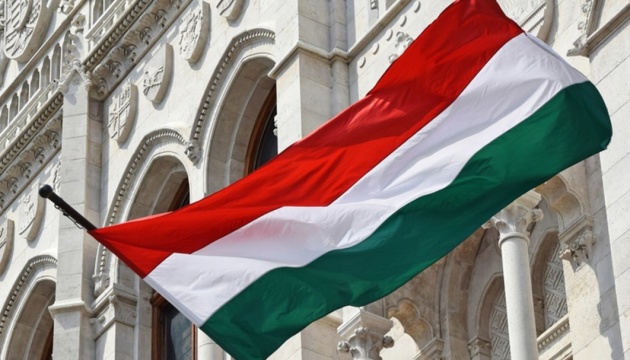 Hungary blocks EU statement on arrest warrant for Putin - Bloomberg
Hungary blocked the joint statement of the EU member states on the issuance of an international arrest warrant for Russian President Vladimir Putin.
This is reported by Bloomberg with reference to its own sources, Ukrinform saw.
Budapest's veto meant that the head of EU diplomacy, Josep Borrell, instead issued a statement on his own behalf, "taking note" of the decision of the International Criminal Court (ICC).
"The EU sees the decision by the ICC as a beginning of the process of accountability and holding Russian leaders to account for the crimes and atrocities they are ordering, enabling or committing in Ukraine," Borrell said in a statement.
On Monday, EU justice ministers published their statement in support of the ICC decision, which Hungary did not sign.
The publication notes that Budapest's position will most likely be expressed when EU leaders meet at the summit in Brussels on March 23-24. In the draft of the conclusions, seen by Bloomberg, wording similar to Borrell's statement is used.
According to sources, the leaders of several states may insist on tougher wording of the ICC decision.
As Ukrinform reported earlier, the Minister of Foreign Affairs Peter Szijjártó of Hungary stated in Brussels that Budapest would not supply ammunition to Ukraine, but would not prevent others from doing so either.