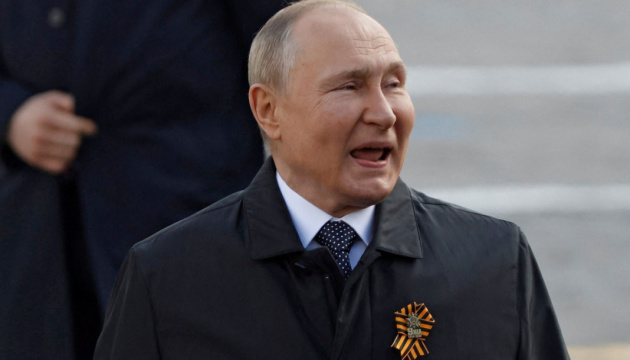 Putin arrives in occupied Crimea
Russian President Vladimir Putin has arrived in occupied Crimea on the ninth anniversary of Russia's illegal "referendum" in Crimea.
According to RBC, Putin came to attend the opening of the "Korsun" art school and center in temporarily occupied Sevastopol.
It is noted that this is his first visit to the city since November 2021.
As reported, on March 16, 2014, contrary to Ukrainian legislation and the legislation of the Autonomous Republic of Crimea, a so-called referendum on the status of Crimea was held in temporarily occupied Crimea and the city of Sevastopol - under pressure from the Russian military and with the support of Russian propagandist media.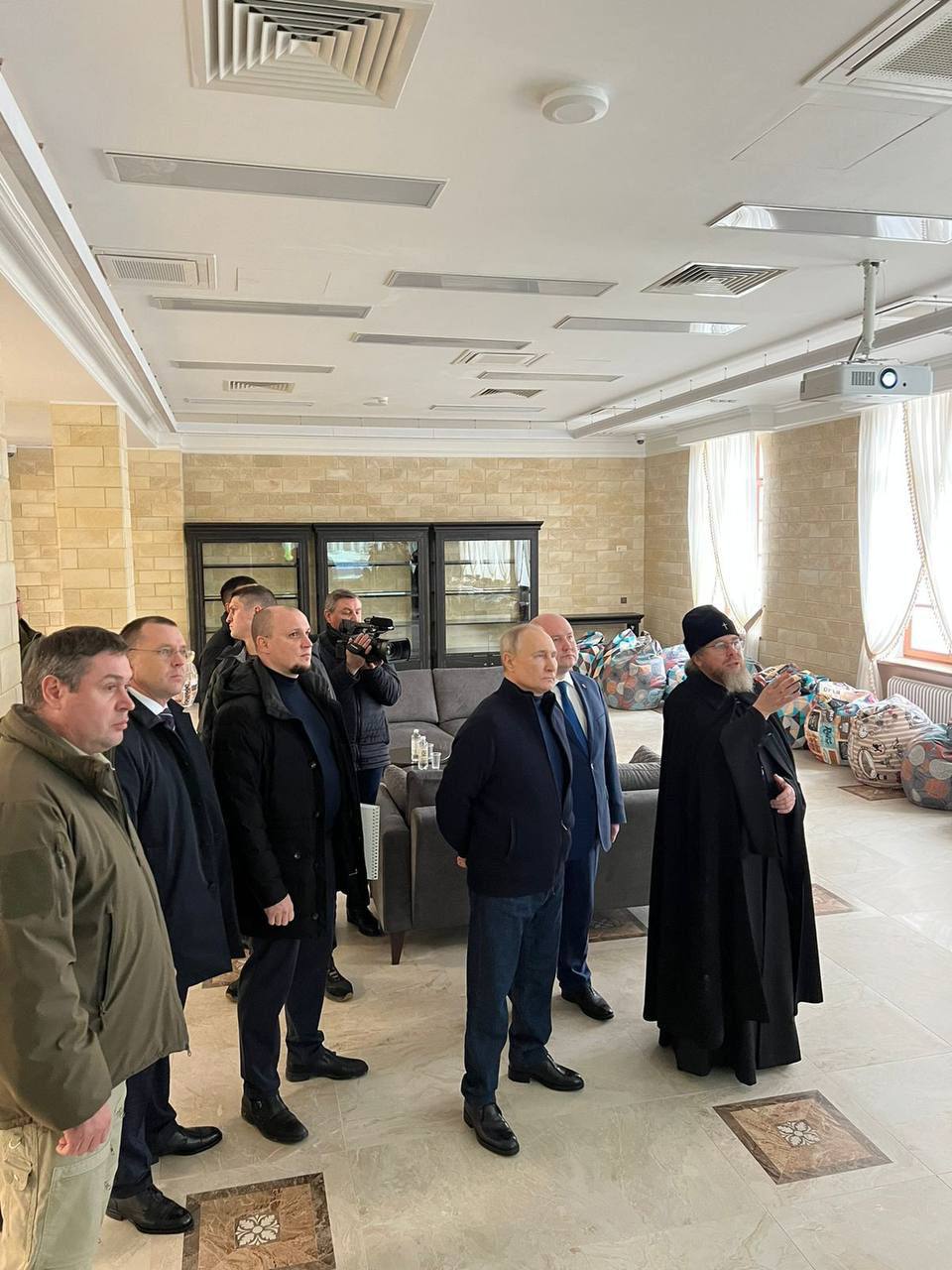 Ukraine, most of the UN member states and other international organizations recognized the fake Crimean "referendum" staged by the occupiers as illegitimate.
On March 18, 2014, the so-called "agreement on the admission of the Republic of Crimea to the Russian Federation" was signed in the Kremlin.
Photo: social media