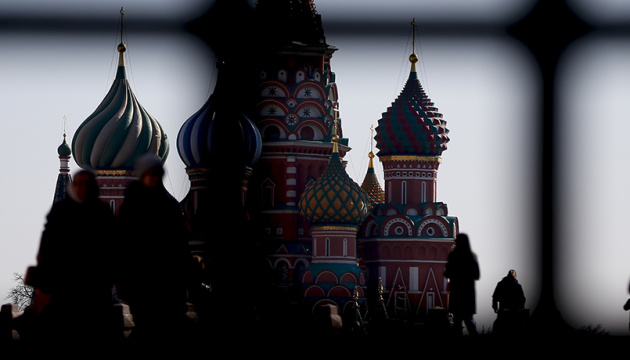 Kremlin bans Forum of Free Peoples of Post-Russia
The Prosecutor General's Office of the Russian Federation has designated as an undesirable organization the Forum of Free Peoples of Post-Russia, whose members demand the independence of Russia's regions, up to secession.
This is reported by Ukrinform with reference to Russia's PGO press service.
According to the Prosecutor General's Office, the Forum's activities "threaten the foundations of the constitutional order and security of the Russian Federation", and that the sessions are attended by "leaders of ethnic separatist movements and foreign speakers with pronounced anti-Russian attitude."
In turn, the Forum's press service states that its tasks include "reconstruction and structural transformation of Russia." Forum participants are "designing approaches to the creation of transitional administrations and governments of post-Putin independent states." Among the participants of the Forum is the statesman of the Chechen Republic of Ichkeria Akhmed Zakayev.
The fifth forum was held at the European Parliament premises in Brussels early February. The next two sessions of the Forum are scheduled to be held in the U.S. and Japan.
Today, Germany's Solidarus NGO was also added to the list of undesirable organizations. It was founded in Berlin in 2013 and works to help Russian political refugees in Europe. The organization investigated the Kremlin's possible interference in the democratic process in Germany and the European Union. Since the start of the full-scale invasion of Ukraine, Solidarus has also been assisting Ukrainian refugees.
In May 2015, Vladimir Putin signed a law on "undesirable organizations," according to which they are prohibited from operating on the territory of Russia. Recognition of an organization as undesirable also implies that individuals cooperating with it may be prosecuted. Several Russian citizens have already been sentenced on such charges to actual prison terms.
The World Congress of Ukrainians is also on the list of "undesirable organizations".