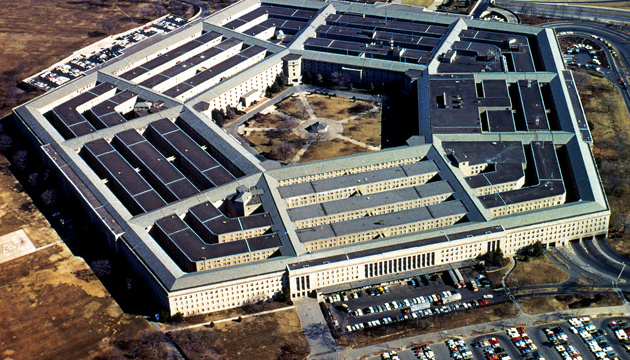 No evidence of U.S. weapons diversion from Ukraine - Pentagon
The U.S. administration has said that all American weapons sent to Ukraine are being used for their intended purposes and to maximum effect, and there is no evidence of military aid diversion from Ukraine.
U.S. Undersecretary of Defense for Policy Colin H. Kahl said this at a hearing of the U.S. House Armed Services Committee, an Ukrinform correspondent reports.
"We don't see any evidence of diversion in our reporting," Kahl said.
He noted that if some of these systems have been diverted, it's by Russians who have captured things, which "always happens" on the battlefield. However, according to him, "there's no evidence the Ukrainians are diverting it to the black market."
He stressed that "the Ukrainians are using properly what they've been given," noting that Ukraine needs more systems.
As Ukrinform reported, some representatives of the Republican Party in the US Congress called on the Biden administration to check the proper use of multibillion-dollar aid to Ukraine.