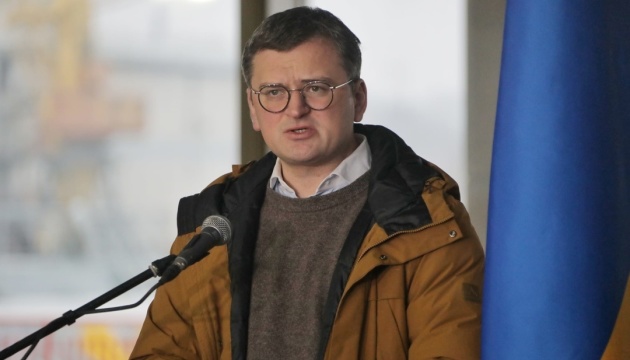 Kuleba reminds IOC of Russian athletes' ties with army
Forty-five of 71 Russian medalists in Tokyo Olympics are part of the Russian army's Central Sports Club.
That's according to a tweet by Dmytro Kuleba, the Minister for Foreign Affairs of Ukraine, Ukrinform reports.
"Russia won 71 medals in Tokyo Olympics. 45 of them were won by athletes who are also members of the Central Sports Club of the Russian Army. The army that commits atrocities, kills, rapes, and loots. This is whom the ignorant IOC wants to put under white flag allowing to compete," the foreign minister tweeted.
As reported, the extraordinary General Assembly of the NOC of Ukraine will consider the issue of a possible boycott of the 2024 Olympic Games if Russian and Belarusian athletes are allowed to return to international sports arenas before Russia ends its aggression against Ukraine.