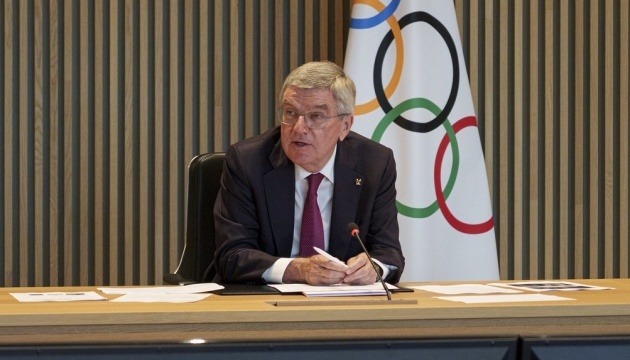 Ukrinform sports journalist writes open letter to IOC President Thomas Bach
Vitaliy Tkachuk, head of the Ukrinform sports department, has written an open letter to the president of the International Olympic Committee, Thomas Bach.
The journalist invited Bach to discuss the access for Russian and Belarusian athletes to the 2024 Olympic Games in Paris after the publication of the IOC statement.
Tkachuk also noted that the debate could be held in Bakhmut, where the IOC president was invited by Ukrainian President Volodymyr Zelensky.
On January 25, the IOC released a statement in which it admitted the participation of Russians and Belarusians in the Paris Olympics as "neutral athletes." President Zelensky and Minister of Youth and Sports Vadym Guttsait have already responded to the statement. As a protest, Ukraine may boycott the 2024 Olympic Games.
Our editorial office has prepared an article on the IOC statement, which can be read here.
Photo: IOC/Greg Martin