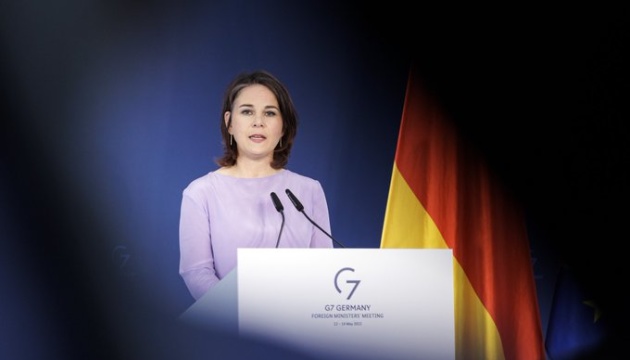 Berlin will not oppose Poland's desire to supply Leopard tanks to Ukraine - Baerbock
Germany will not stand in the way of Poland if it decides to deliver German-made Leopard tanks to Ukraine.
German Foreign Minister Annalena Baerbock said this in an interview with French TV channel LCI, Ukrinform reports.
"For the moment, the question has not been asked, but if we were asked the question, we would not oppose it," she said, commenting on what would happen if Poland decides to hand over its Leopard 2 tanks without Germany's approval.
Baerbock also noted: "We know how important these tanks are, and that's why we are currently discussing this with our partners. We have to take care of saving people's lives and liberating Ukrainian territory."
Baerbock attended a meeting of the Franco-German Council of Ministers in Paris on Sunday.