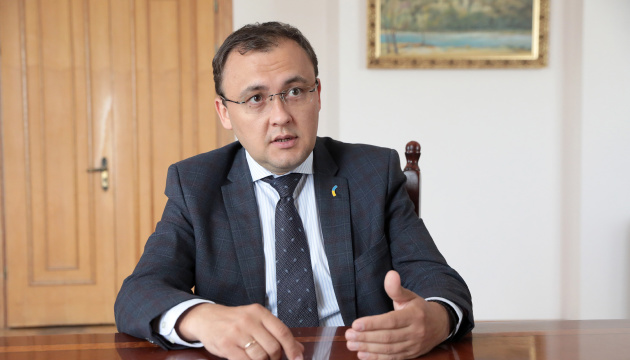 Peace summit could be held at UN headquarters in Feb – Ukraine's ambassador
The peace summit, due to be held under the mediation of UN Secretary General Antonio Guterres, may take place at the UN headquarters in New York on February 24.
Ukraine's Ambassador to Turkey, Vasyl Bodnar, said this in a statement to the Anadolu news agency, Ukrinform reports.
The diplomat recalled that Ukrainian President Volodymyr Zelensky in his statement at the G20 summit presented a ten-point peace plan that envisages the security of Ukraine and the region, food security, energy security, and the withdrawal of Russian troops from Ukraine.
"I am grateful to Minister of Foreign Affairs Mevlüt Çavuşoğlu, who officially announced that Turkey supports Ukraine's proposed peace plan and is ready to participate in its implementation," he said.
Bodnar also noted Turkey's mediation initiatives and successfully implemented initiatives, including the opening and functioning of the "grain corridor."
Earlier, Bodnar denied reports of Turkey's supply of cluster munitions to Ukraine.