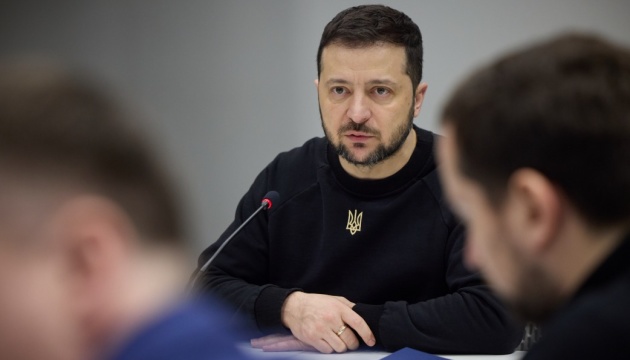 President holds meeting in Lviv to discuss security situation on border with Belarus
Ukrainian President Volodymyr Zelensky has held a coordination meeting to discuss the protection of the state border and the current security situation in Ukraine's northwestern regions.
The meeting took place as part of a working trip of the head of state to the Lviv region, Ukrinform reports, referring to the presidential press service.
The participants in the meeting discussed the operational situation on the border with Belarus and counter-subversive activities in the respective territories.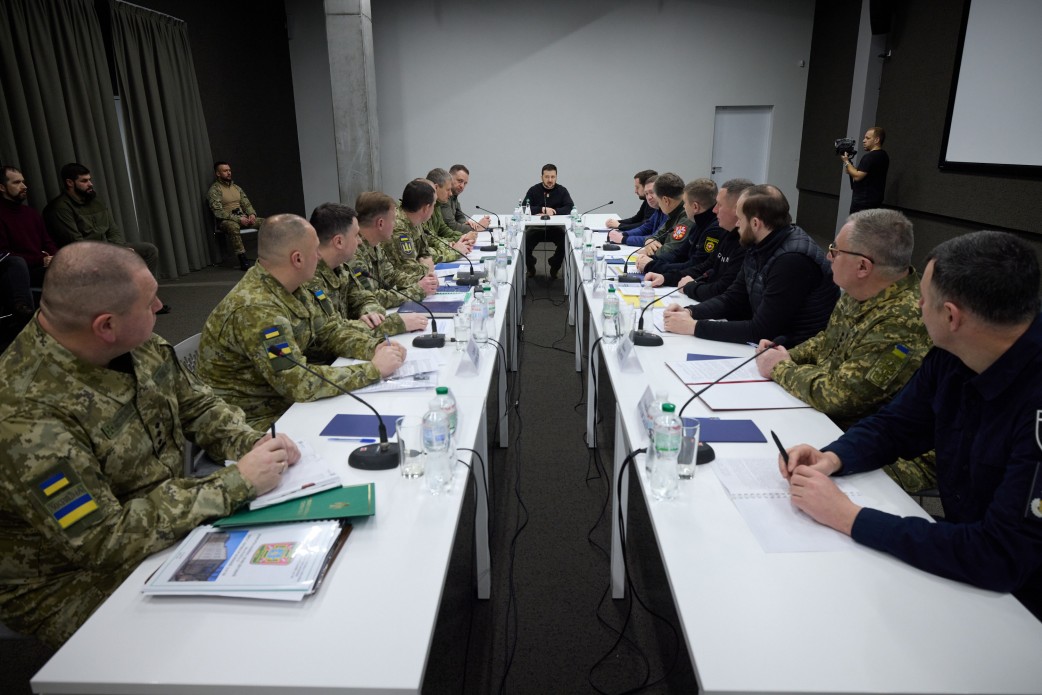 According to the Office of the President, the head of state was briefed on the condition and strengthening of fortifications on the border, as well as on financial support for border guards and military personnel in the regions bordering Belarus.
"We understand that, apart from powerful statements, we don't see anything powerful there, but we have to be ready both at the border and in the regions," Zelensky said.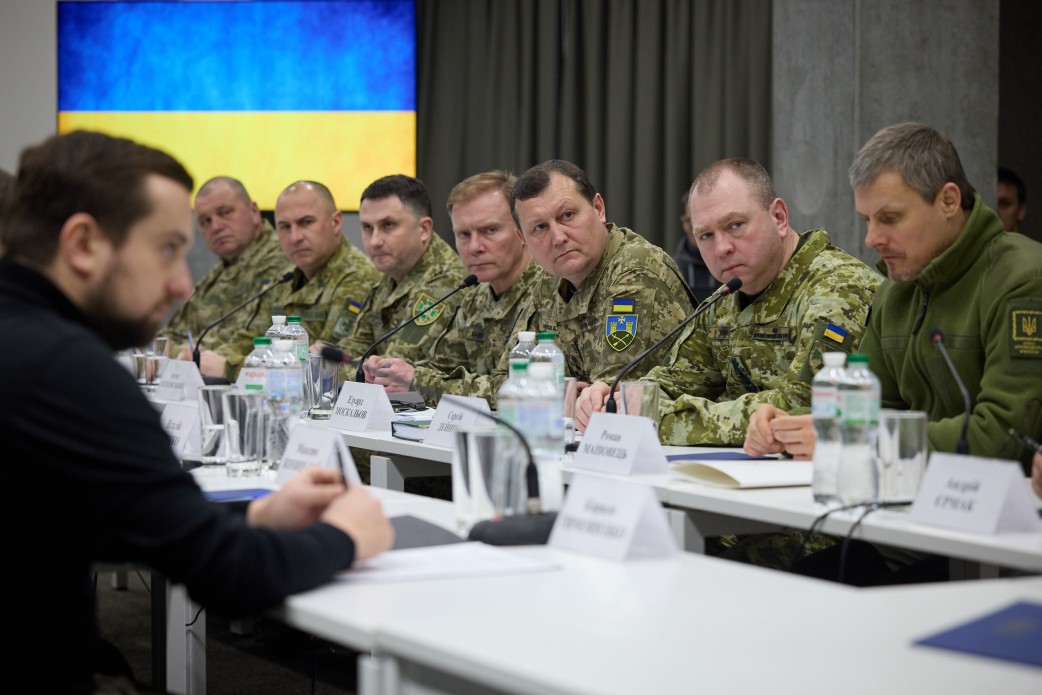 The meeting participants also heard information on ensuring the protection and reliable functioning of the Rivne Nuclear Power Plant.
The president said that protection from external risks would contribute to the smooth functioning of the economy of these regions.
"The morale of the population is important, how people work depends on it, and how we support the army and our defenders depends on their work," he said.
Photo: Office of the President of Ukraine