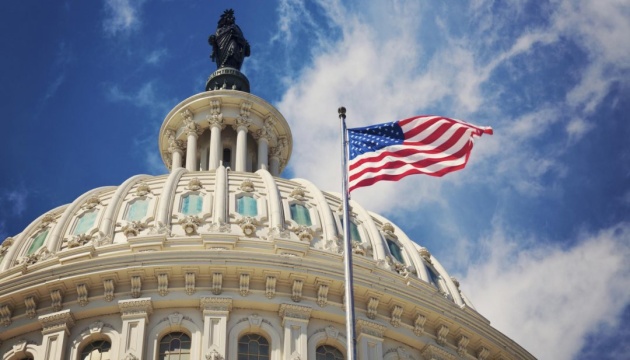 Armed Services Committee chair rejects claims of insufficient oversight of Ukraine aid
The Chair of the House Armed Services Committee, Adam Smith, has harshly criticized arguments that there isn't enough oversight of U.S. assistance to Ukraine.
He said this at the annual Reagan National Defense Forum on Saturday, December 3, Ukrinform reports, citing Politico.
"Number one, the focus on that is part of Russian propaganda. All these stories about how the money isn't being spent wisely," Smith said.
"Second, Ukraine is spending the money really well. That's why they're winning," the congressman said.
According to him, the assertion that tens of billions in Ukraine aid isn't overseen properly "makes me a little crazy."
According to the report, although some far-right lawmakers want to see assistance to Ukraine curtailed, many top Republicans have insisted that the party will continue backing Kyiv in its fight against Russia, while also boosting oversight.
"I think, yes, we need oversight, but we don't need that as an excuse to not fund what we're doing in Ukraine," Smith said.
The inspectors general for the Pentagon, State Department and U.S. Agency for International Development have said they're coordinating their oversight work on Ukraine.
Congress has poured roughly $66 billion into the response to Russia's invasion of Ukraine. That includes emergency funding for military, economic and humanitarian assistance to Ukraine as well as money for the Pentagon to replenish stocks of weapons that have been sent into the fight. Congress is also weighing another $38 billion request from President Joe Biden for Ukraine as part of year-end funding talks.