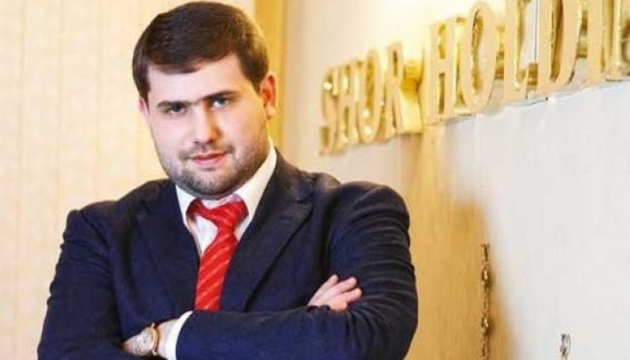 Moldova could declare pro-Russian party Shor "unconstitutional"
Minister of Justice of Moldova, Sergui Litvinenco, has filed for the government's approval an appeal to the Constitutional Court to recognize the pro-Russian party "Shor" as unconstitutional.
This is reported by NewsMaker, according to Ukrinform.
In his appeal, Litvinenko refers to Article 41 of the Constitution of Moldova, according to which parties and other socio-political organizations are deemed unconstitutional if their goals or activities are directed against political pluralism, principles of the rule of law, sovereignty, independence, and territorial integrity of Moldova.
"All the activities of the Shor party have always been directed against the rule of law. Courts have proven the fact of illegal financing of this party in the presidential elections of 2016, in the local elections in Chisinau in 2018, and in the mayoral elections of Balti in 2021," Litvinenco said.
In addition, he emphasized, the conclusions of the U.S. government and the reports that have become the public testify that this party "advances the interests of a foreign government, and therefore acts against the sovereignty and independence of our country."
"This is really an extreme measure, since they still continue to violate the law, and there are no signs that they will intend to return to its framework," Litvinenco stated.
As reported by Ukrinform, in recent months the Shor party organized a large number of anti-government protest actions in Moldova. The country's authorities said that it was Russia who stood behind these protests.