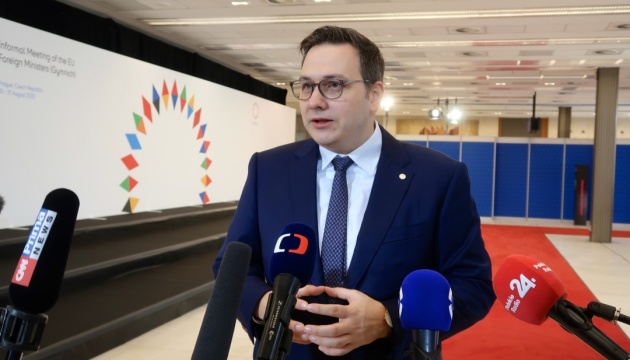 Czech foreign minister believes Russian leadership will face tribunal
The top Russian leadership must face a tribunal for their crimes, and the Czech Republic supports the idea of creating such a tribunal.
Czech Foreign Minister Jan Lipavsky said this on Twitter, Ukrinform reports.
"The Czech Republic is among the countries that want a special criminal tribunal to be established to try the highest Russian political leadership for crimes in Ukraine. Any political leadership of a country must be held accountable when it starts a war," Lipavsky wrote.
He said he was satisfied that the Foreign Affairs Committee of the Chamber of Deputies, the lower house of the Czech Republic's parliament, had recognized the current Russian regime as terrorist. "Russian actions are acts of terror... Russia wants to cause fear," the politician said, adding that one must call things by their names.
He also indirectly criticized those who call on Kyiv to start peace talks with the terrorist country. He said that now is not the time to talk about peace, because Russia only understands force. "A tough attitude is needed. If we want security, the rules must apply, which we must enforce at the international level," Lipavsky wrote.