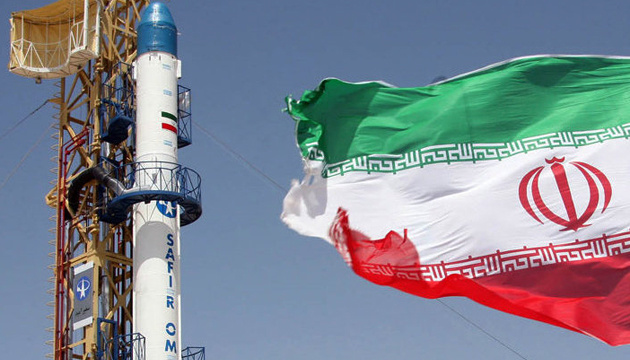 Middle East countries intimidated from Iran seen as Ukraine's allies - expert
The primary allies of Ukraine in the Middle East are the countries that have been suffering from Iran – Saudi Arabia, the United Arab Emirates, Bahrain, and Kuwait.
This opinion was voiced by the chief of the Center for Middle Eastern Studies, Ihor Semivolos, who spoke at the Ukraine Media Center in Lviv, an Ukrinform correspondent reports.
"Our allies are primarily countries that suffer from Iran, because the same drones, same missiles that are now flying in to hit Ukrainian cities, are also used against Saudi, Emirati, and other cities, their warehouses, oil fields, etc. That is, we are absolutely natural allies with these countries," he said.
Semivolos has also noted that Ukraine does not have any historical contradictions with countries such as Saudi Arabia, the United Arab Emirates, Bahrain, and Kuwait, as they were never in the orbit of the Soviet Union.
In addition, the director of the Center for Middle Eastern Studies believes that the situation in other Arab nations, where the Soviet legacy is present, is more complicated. But, according to his conviction, Ukraine can repel Russian expansionism in these countries with the help of an anti-colonial message, that is, a signal that Russia is an imperialist state and is waging a colonial war. Semivolos emphasized that this would give these countries that have gone through the colonial period, a sense of commonality with Ukraine.
As reported, on October 20, EU nations adopted a new sanction package against Iran in connection with the supply to Russia of kamikaze drones, which are employed by the Russian invaders to attack Ukrainian cities, kill civilians, and destroy critical infrastructure. In particular, three individuals and an entity were included in the sanctions list.