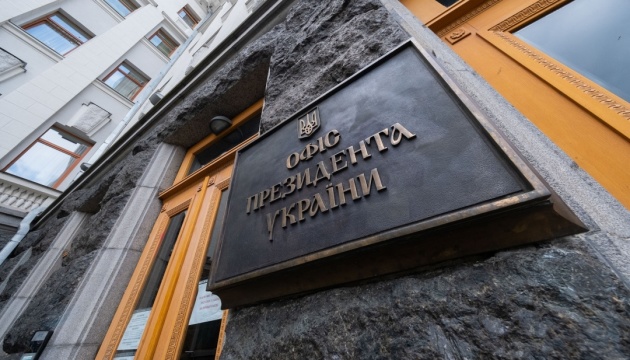 Path to NATO: Zhovkva discusses Ukraine's application with Portuguese, Spanish diplomats
Deputy Head of the Ukrainian President's Office Ihor Zhovkva had phone consultations with Diplomatic Advisor to the Prime Minister of the Portuguese Republic Fernando Morgado and Diplomatic Advisor to the Prime Minister of Spain Emma Aparici.
According to the President's Office, the interlocutors discussed the implementation of Ukraine's course on Euro-Atlantic integration. Ihor Zhovkva informed Fernando Morgado and Emma Aparici in details about Ukraine's application for an expedited NATO membership, which was signed by the President, the Chairman of the Verkhovna Rada and the Prime Minister on September 30, 2022.
"We count on substantive consideration of this issue by the members of the Alliance. It is important that during such a discussion the proposals of Ukraine, which were presented by the Yermak-Rasmussen working group in the framework of the Kyiv Security Compact, be taken into account," Zhovkva stressed.
iy