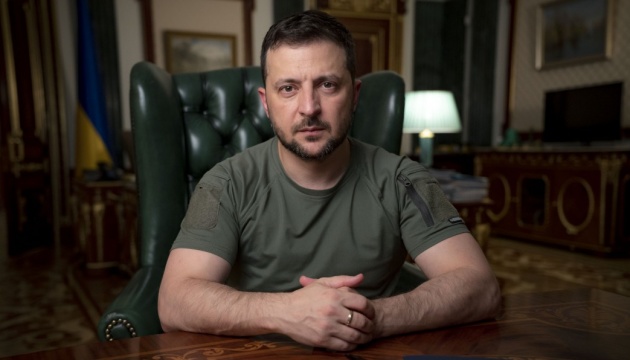 Zelensky thanks Biden for additional $12B in aid
President Volodymyr Zelensky of Ukraine has thanked his U.S. counterpart Joe Biden for signing a bill on allocating additional financial support for Ukraine worth $12.35 billion.
This support is more important today than ever, the president stressed in a tweet, according to Ukrinform
"Thank you @POTUS for signing into law $12.35 bln in supplemental support for Ukraine. The day before, the bill was backed by both houses of 🇺🇸 Congress. We appreciate this powerful act of solidarity of the American people with Ukraine. And the bicameral and bipartisan support of our state," Volodymyr Zelensky tweeted.
The president noted that the law provides the financing of defense programs, as well as powerful direct budget support to Ukraine.
"This help is more important today than ever. We must continue to jointly oppose the aggression of the Russian Federation!" the tweet concludes.
As Ukrinform reported earlier, President Joe Biden had signed off a bill allowing to avoid a government shutdown in the U.S., also laying down a multibillion-dollar package of security and economic support for Ukraine.