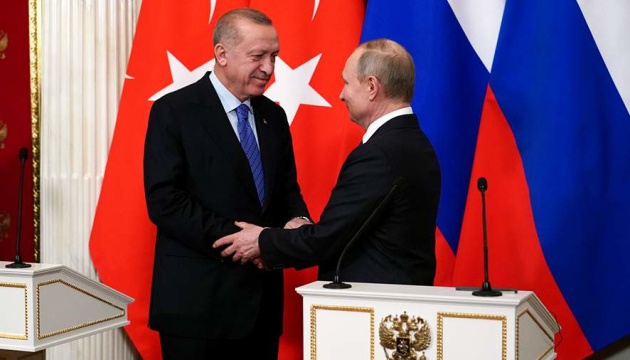 Unrepentant Amnesty, Putin and Erdogan's cat-and-mouse game, Pelosi's Taiwan visit
Amnesty International has joined the ranks of organizations that actually ignore the realities of the Russian-Ukrainian war
The Russian and Turkish presidents continued their geopolitical cat-and-mouse game. Nancy Pelosi made an impressive visit to the Republic of China.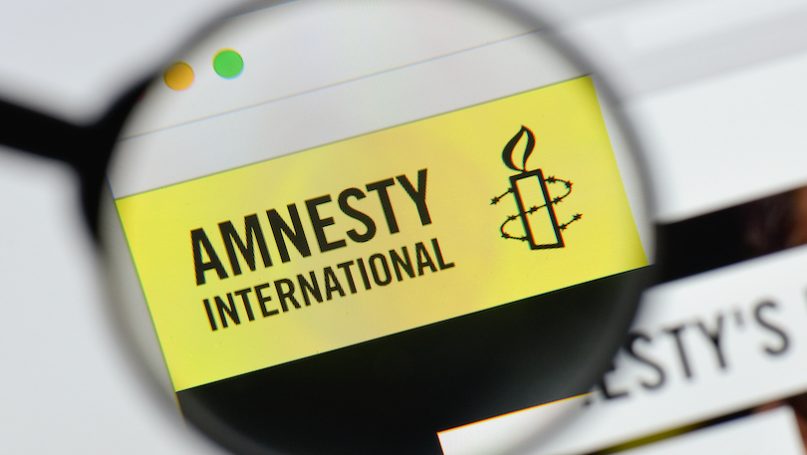 Amnesty International's report on the violation of the norms of international humanitarian law by the Ukrainian Armed Forces during the war with Russia became a demonstration of the impressive short-sighted policy of the well-known human rights organization. It also showed a desire to simultaneously collect additional donations and not irritate Russia, which killed more than 50 Ukrainian prisoners of war in Olenivka and is practicing nuclear blackmail at the Zaporizhia nuclear power plant. Such documents should become catalysts for changes in the system of international relations, the process of which will certainly begin after the end of the Russian-Ukrainian war, since a number of international organizations proved unable to effectively help peaceful citizens of Ukraine who became victims of Russia's unprovoked aggression.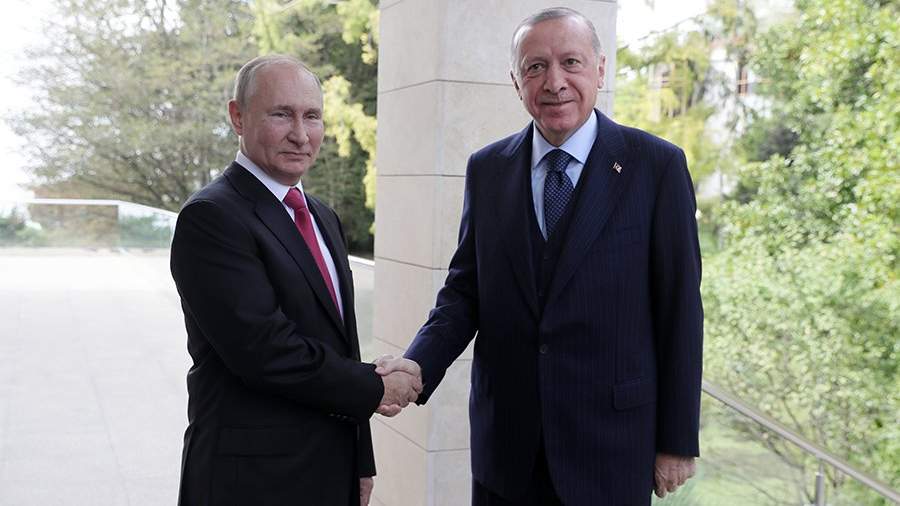 The Russian and Turkish presidents spent held more than four-hour long negotiations in Sochi. Vladimir Putin and Recep Erdogan have known each other for a long time, and their communication has known different times and tones. This time, the Turkish president is actively preparing for next year's elections, so he is trying not only to act as a mediator, but also to think about the economy. Therefore, he wants to agree on the purchase of Russian gas as cheaply as possible and on the influx of Russian tourists to Turkey. Erdogan seeks to combine presence in NATO (the Turkish army is one of the most powerful in the military alliance) and the role of leader of the Muslim world, which is impossible without public skepticism towards the West. Turkey's supply of Bayraktar drones to Ukraine does not prevent Putin from being polite to Erdogan. He is so polite that in the run-up to talks with his Turkish counterpart, Putin released his personal "peace dove" Gerhard Schröder with his own "peace initiatives."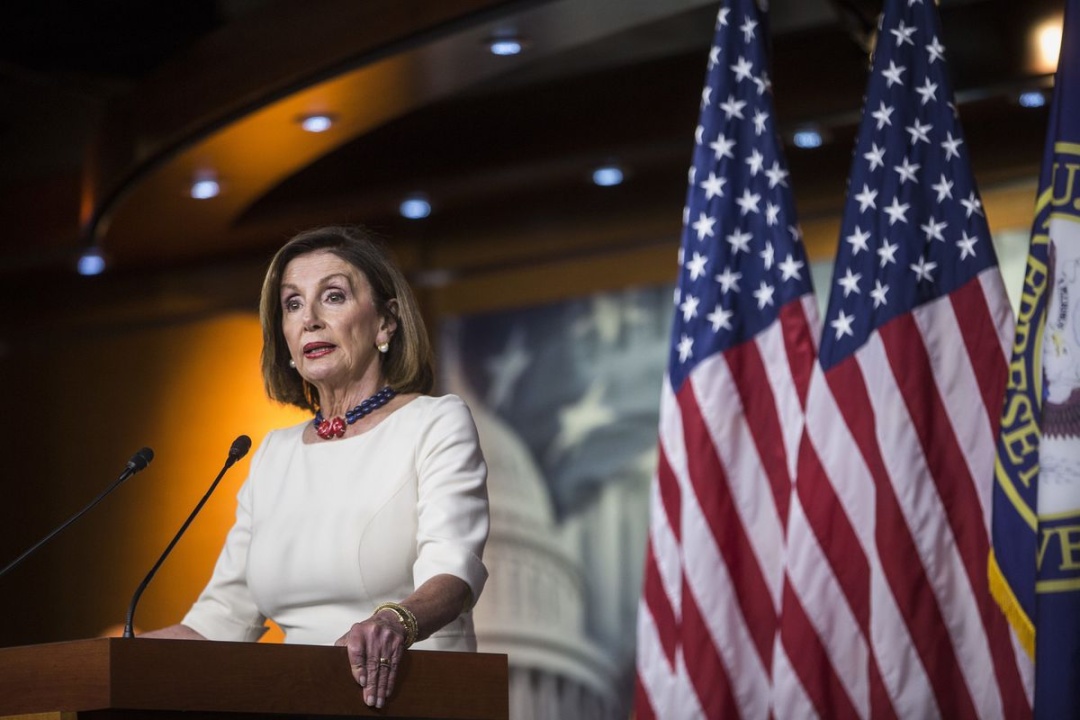 Photo: ZACH GIBSON/MCT
Speaker of the United States House of Representatives Nancy Pelosi visited the Republic of China (Taiwan) during her Asian tour. Millions of people watched the U.S. politician's demonstration of support for Taiwan against the background of belligerent statements by Chinese officials. Assumptions about the beginning of the Third World War were made frequently, but those who made them seem to have forgotten that trade between the United States and China amounted to more than $750 billion in 2021. Pelosi, on the other hand, demonstrated excellent political shape and gave the Democratic Party additional chances during the upcoming midterm elections in November.
Yevhen Mahda, Institute of World Policy