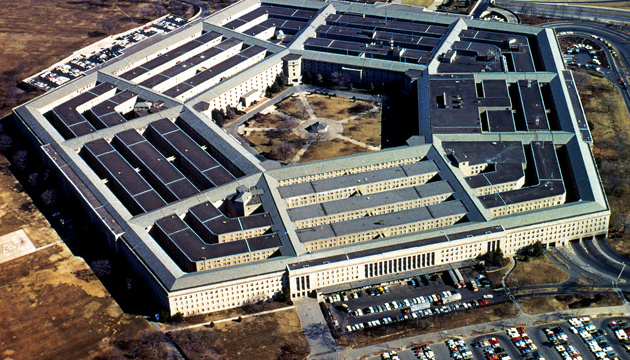 U.S. pacing up arms supplies to Ukraine - Pentagon
The United States is making every effort to deliver to Ukraine military equipment, including the HIMARS, approved as part of the latest security assistance package.
That's according to the press service of the U.S. Department of Defense, Ukrinform reports, referring to a readout of the latest call between Defense Secretary Lloyd Austin and Ukrainian Minister of Defense Oleksii Reznikov on Tuesday.
The parties discussed "the outcomes of the recent Ukraine Defense Contact Group meeting and ongoing security assistance to Ukraine, to include the recent U.S. commitment of additional High Mobility Artillery Rocket Systems (HIMARS)."
Secretary Austin reassured Minister Reznikov that the United States "is moving as quickly as possible to deliver equipment to Ukraine."
Minister Reznikov also provided an update on the situation on the ground.
The two leaders agreed to remain in close coordination, the report reads.
As Ukrinform reported earlier, the U.S. Department of Defense announced $270 million in additional security assistance for Ukraine. This includes President Joe Biden's announcement of a Presidential Drawdown of security assistance valued at up to $175 million, as well as $95 million in Ukraine Security Assistance Initiative (USAI) funds.
The package includes four additional High Mobility Artillery Rocket Systems (HIMARS) and additional ammunition for HIMARS; four Command Post Vehicles; 36,000 rounds of 105mm ammunition; additional anti-armor weapons, spare parts, and other equipment.
Under USAI, the DoD will also provide Ukraine with up to 580 Phoenix Ghost Tactical Unmanned Aerial Systems.