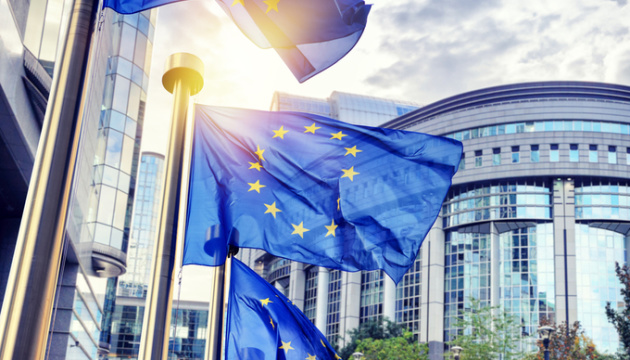 European Commission to finance cross-border programmes disrupted by Russian armed aggression in Ukraine
The European Union will continue to finance the European Neighbourhood cross border programmes, which were disrupted by the Russian military aggression against Ukraine.
The relevant statement was released on the website of the European Commission, an Ukrinform correspondent reports.
"The brutal and unjustified Russian invasion of Ukraine has brought many cross-border projects to an abrupt halt and severely challenged the implementation of the programmes. Yet, those programmes are crucial for providing support to EU neighbouring regions, as well as to the Ukrainian and Moldovan population. With this proposal, we introduce new flexibilities, which will allow many of these projects to continue despite the challenging circumstances. This will benefit Ukrainians and Moldovans – and their EU partners as well," Commissioner for Cohesion and Reforms Elisa Ferreira told.
In particular, the European Commission will 100% co-finance the cross-border programmes with Ukraine and Moldova, which are crucial to support local schools, hospitals, social care and institutions. Projects with Ukraine and Moldova addressing migratory challenges would also be retroactively eligible from February 24, 2022, the day of the Russian invasion.
Finally, cross-border cooperation projects with Russia and Belarus that were disrupted following the suspension, can now only be implemented on the EU Member States' side.
The proposal concerns 13 cross-border and two transnational cooperation programmes between nine Member States, Ukraine and the Republic of Moldova on the one hand, and Russia and Belarus on the other.
mk