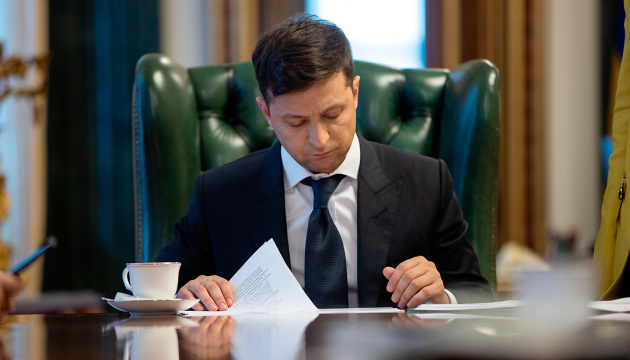 Zelensky removes head of SBU Bakanov, top prosecuror Veneditkova
President Volodymyr Zelensky of Ukraine has "removed from duties" Head of the Security Service Ivan Bakanov and "removed from the post" Prosecutor General Iryna Venediktova.
That's according to the relevant decrees published on the website of the President's Office.
The top security operative was removed in accordance with "Article 47 of the Disciplinary Statute of the Armed Forces of Ukraine," which says "failure to perform (improper performance of) service duties, which led to human casualties or other grave consequences, or created a threat of such consequences, shall be among grounds to remove a serviceman from duties."
By another decree, the president appointed Oleksiy Symonenko as acting Prosecutor General.