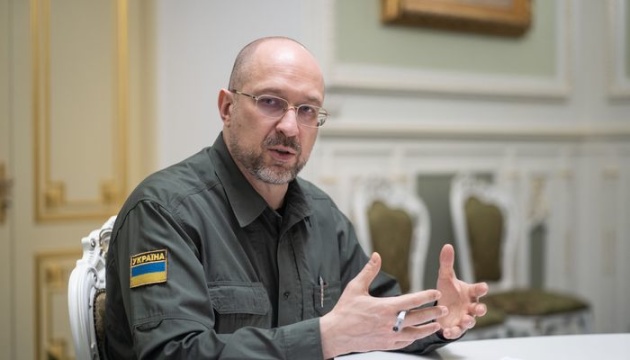 Shmyhal, Truss talk Britain's role in Ukraine recovery
Prime Minister Denys Shmyhal of Ukraine discussed with British Foreign Minister Liz Truss UK's participation in the recovery of Ukraine.
That's according to the prime minister's tweet, seen by Ukrinform.
"#G7 supports Ukraine in the fight against aggressor! During conversation w/ @trussliz thanked Britain for leadership & comprehensive assistance. Discussed participation of Britain in Ukraine's recovery," Shmyhal tweeted.
The prime minister stressed that he is coordinating efforts to stop Russia's terrorism and genocide of Ukrainians.
As reported earlier, the G7 summit is taking place in Bavarian Alps on June 26-28. The G7 leaders have already announced they will provide Ukraine with billions in financial and economic assistance amid the war unleashed by Russia.