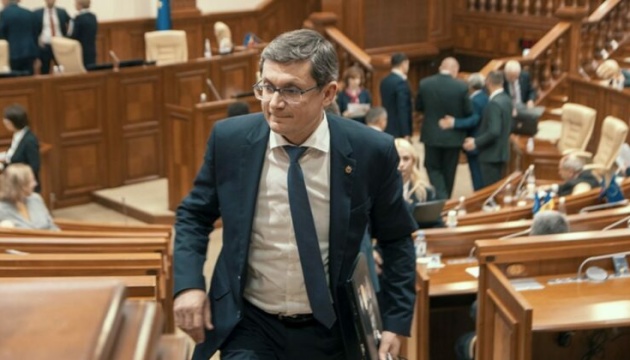 Moldova will join EU sanctions against Russia – parliament speaker
Speaker of the Parliament of Moldova Igor Grosu has stated that Moldova will be in solidarity with the European Union.
"We will be in solidarity with the EU. Our status and our European aspirations require this," Grosu told NewsMaker in an interview.
Asked if this meant that Moldova would join the new sanctions against Russia, he said: "Yes, of course. Because the purpose of these sanctions is to stop the war."
According to him, the first stage is to stop hostilities so that people no longer die. After that, diplomats should sit down at a negotiating table and find a decision to stop this war. Grosu stressed that everything can be rebuilt and repaired but, unfortunately, human lives cannot be returned.
As reported, on June 23, the European Council granted the EU candidate status to Moldova and Ukraine, calling this moment historic.
ol