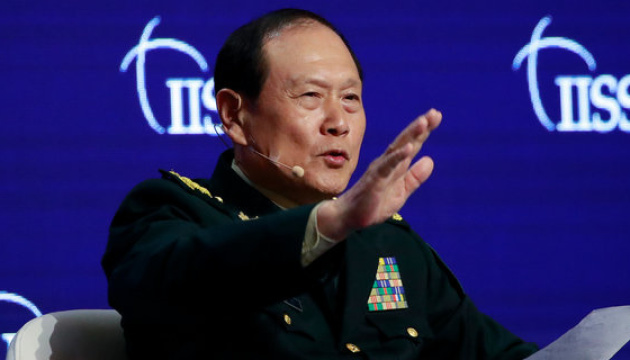 NATO should reach agreement with Russia to end war in Ukraine – China's defense minister
China's Defense Minister Wei Fenghe believes that NATO–Russia talks are able to end the war in Ukraine.
Fenghe made a corresponding statement, speaking at the Dialogue Shangri-La conference in Singapore on Sunday.
He said that the United States and NATO should hold talks with Russia "to create the conditions for a ceasefire as soon as possible."
At the same time, he stressed that China had no pact with Russia.
"It is a partnership, not a union. Relations with Russia will continue to develop. We have not provided Russia with any military or material support [during the war against Ukraine]," he said.
According to him, China respects the sovereignty and territorial integrity of all countries.
At the same time, the minister's speeches mostly concerned China-US relations.
Photo credit: ЕРА
ol