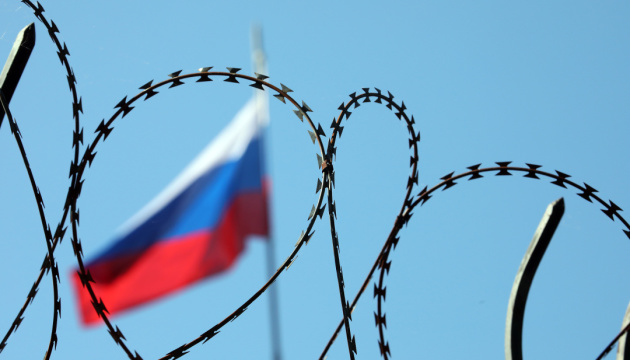 Ukraine's ex-FM on Lavrov's canceled trip to Serbia: "This is the beginning of Russia purge in Europe"
Former Foreign Minister of Ukraine Pavlo Klimkin considers the ban on the overflight of Russian Foreign Minister Sergei Lavrov's plane through the airspace of Serbia's neighboring countries to be the beginning of Europe cleansing itself of Russia.
The diplomat expressed the opinion on Facebook, Ukrinform reports.
Klimkin said that everyone was happy that Boris Johnson had won the confidence vote, but the question remains whether he will be able to unite the now divided Conservative Party.
According to the expert, the news that everyone can clearly rejoice over is Russia's humiliation in the Balkans.
"Lavrov was banned from their airspace when he wanted to visit Serbia. And it's not just a surprise punch. This is the Balkans, which Russia has long considered its sphere of influence, just like us. Russia has received a signal that it is 'undesirable" in the Balkans. Europe is gradually being cleansed of Russia – here in Ukraine, and now consistently in the Balkans. This process must be completed: less Russia, more Europe," Klimkin said.
Russia's Foreign Minister Sergei Lavrov's visit to Belgrade was canceled on June 6-7 after three Serbian neighbors refused to allow his plane to fly via their airspace.