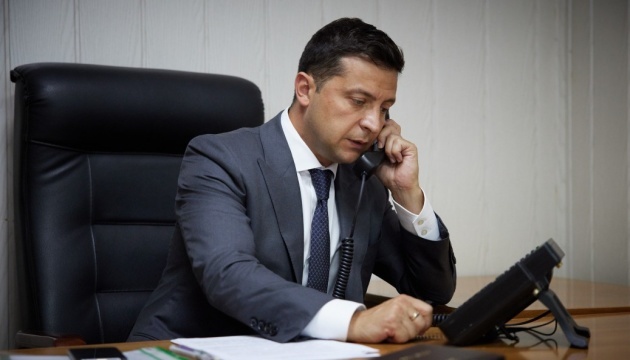 Zelensky, Draghi discuss defense support, fuel supply, food crisis
President of Ukraine Volodymyr Zelensky and Prime Minister of Italy Mario Draghi discussed the issues of further defense support for Ukraine, fuel supply, and efforts to unblock Ukrainian ports for preventing a global food crisis.
"Had a phone conversation with Italy's Prime Minister Mario Draghi. Informed about the situation on the frontline. We expect further defense support from our partners. Raised the issue of fuel supply. Ways to prevent the food crisis were discussed. We have to unblock Ukrainian ports together," Zelensky posted on Twitter.
Earlier, Draghi said that only Ukraine, no one else, would decide what terms of peace to accept against the background of Russia's aggression.
ol