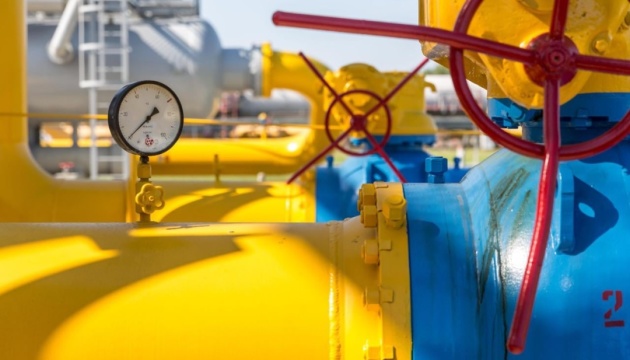 Gazprombank, entire Russian banking system must be sanctioned, Ukraine insists
Russia is trying to split the unity of the European Union with ultimatums to pay for their gas in roubles, while seeing any concession as weakness.
Ukraine will continue to insist on sanctions to be introduced against Russia's Gazprombank, said the head of the President's Office Andriy Yermak, Ukrinform reports.
That is why we are proposing sanctions against Gazprombank and the entire Russian banking system. Russia is trying to split the unity of the EU through ultimatums. Those who make concessions to Moscow today increase the risk facing their countries in the future. Gas is Moscow's weapon. Just like oil. In Russia, every concession is perceived solely as weakness. We will continue to work diplomatically to make all European countries understand this," the chief of the President's Office said.
Yermak referred to Politico, which published a list of companies that could ultimately go for concessions to Moscow to pay for gas in roubles by opening accounts with Gazprombank.
According to the Ukrainian official, after Poland's PGNiG, Bulgaria's Bulgargaz, and Finland's Gasum refused to pay in roubles, gas supplies were suspended, but some companies, according to Politico, could eventually bow to Russia's demands.
As reported, in late March, President Vladimir Putin signed a decree requiring nations that have imposed sanctions on Russia over armed aggression toward Ukraine to pay for Russian gas in roubles, not dollars or euros. Most EU countries buying gas from Russia in euros have snubbed the demand. The European Commission has declared Moscow's ultimatum illegitimate. Russia has since cut off gas supplies to several EU countries, including Poland.