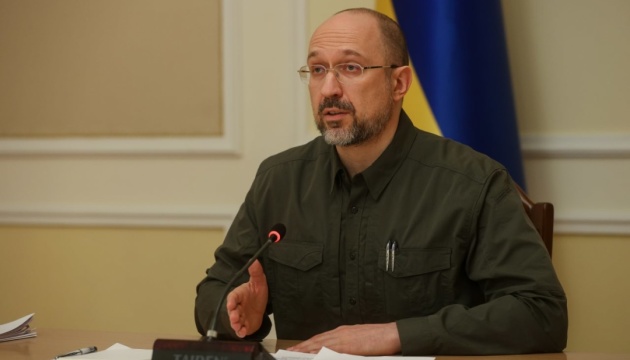 Shmyhal thanks Poland's PM for his position on reconstruction of Ukraine
Prime Minister of Ukraine Denys Shmyhal thanked his Polish counterpart Mateusz Morawiecki for the statement on the possible contribution of foreign states to the post-war reconstruction of Ukraine.
"Grateful to Mateusz Morawiecki for supporting the idea of ​​funding Ukraine's recovery by foreign states & companies. It would be fair for states to transfer the seized russian assets and for companies to share a part of extra profits earned unwittingly due to conjuncture of world markets," Shmyhal posted on Twitter.
On May 22, at the Polish nationwide Youth Dialogue Congress, Morawiecki said that Norway should share the extra profits, which it began to receive from the sale of its energy resources amid sanctions against Russia, with Ukraine.
ol