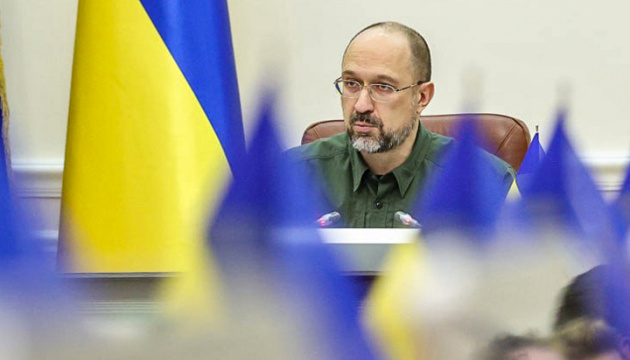 Russia committed genocide against Crimean Tatars in 1944 and now it wants to exterminate Ukrainians - Shmyhal
The Russian regime carried out genocide against the Crimean Tatars in 1944 and now it is trying to exterminate all Ukrainians.
Ukrainian Prime Minister Denys Shmyhal said this on his Telegram channel on the occasion of the Day of Remembrance for the Victims of Genocide against the Crimean Tatar People, Ukrinform reports.
"In 1944, the Soviet regime forcibly deported about 200,000 Crimean Tatars. More than 30,000 of them died of starvation, disease and exhaustion. 70 years later, the Russian regime again deprived Crimean Tatars of their homes. And eight years later, it started deporting hundreds of thousands of Ukrainians," Shmyhal said.
According to him, the goal is absolutely clear - to exterminate the entire Ukrainian people and deprive them of their identity.
"But no matter how hard the enemy tries, the Crimean Tatar people held out. All Ukrainians will hold out. We will definitely return all our lands and return all our people home," Shmyhal said.