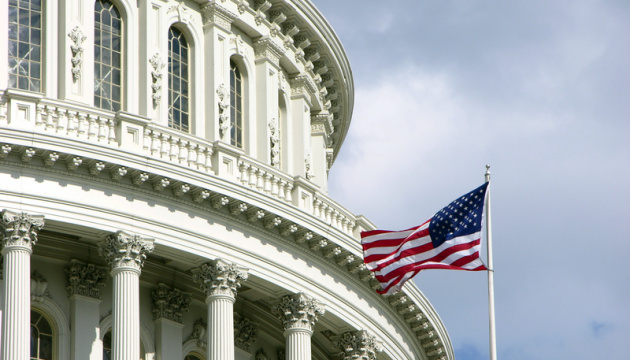 U.S. Senate to vote on $40B in new Ukraine aid on Wednesday - McConnell
U.S. Senate Minority Leader Mitch McConnell has said he expects the Senate to advance the approval of nearly $40 billion of additional aid to Ukraine on Monday, with a final vote taking place Wednesday, May 18.
That's according to The Washington Post, Ukrinform reports.
"I think it's important for the United States to help, important for the free world to help," McConnell said in a call with reporters from Stockholm on Sunday.
When asked about some Republicans who had raised concerns about spending in Ukraine, he said this was not charity.
"It's important to point out to our colleagues and the American people that it's in our interest to do this. This is not charity. [..] This is not some handout. This is about a ruthless thug beginning a march through Europe," the senator said.
McConnell said he would support the United States designating Russia as a state sponsor of terrorism. He also described Finland's and Sweden's expected formal applications to join NATO as "one of the good things that's come out of this invasion."
According to him, providing U.S. rocket systems, tanks and other weapons to Ukraine remains "under consideration." He said the terms for ending the war were for the Ukrainians to decide.
"Victory is whatever Zelensky and the Ukrainians conclude is satisfactory. President Zelensky wants their country back, so territorial integrity is the goal," McConnell said.