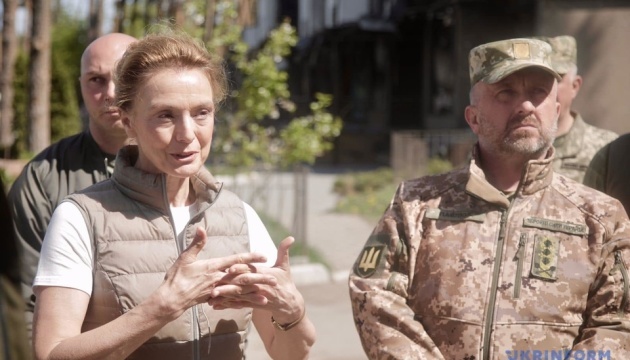 Secretary General of Council of Europe visits Borodianka and Irpin
Secretary General of the Council of Europe Marija Pejčinović Burić has visited Borodianka and Irpin, Kyiv region, today.
The Secretary General of the Council of Europe was shown the destroyed residential complexes. Pejčinović Burić saw the dire consequences of Russia's shelling of peaceful towns and evidence of Russia's war crimes.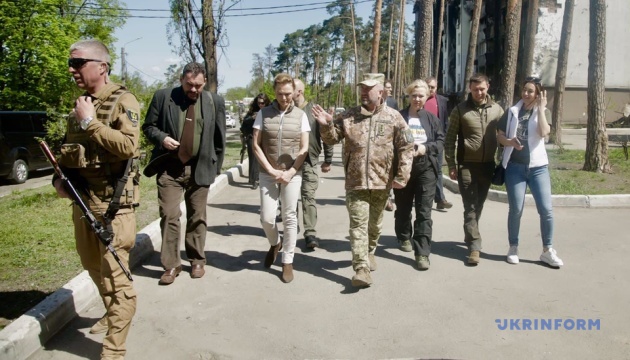 "Everyone in the world must know about the aggressor's war crimes. Today, Ukrainians are the outpost in the struggle for the future of Europe and the civilized world. And it is very important that our European partners support us. I am grateful to our distinguished guests who visited Kyiv region on May 9 – the Victory Day over Nazism. We will gain the victory and rebuild our cities," Head of the Kyiv Regional Military Administration Oleksandr Pavliuk posted on Telegram.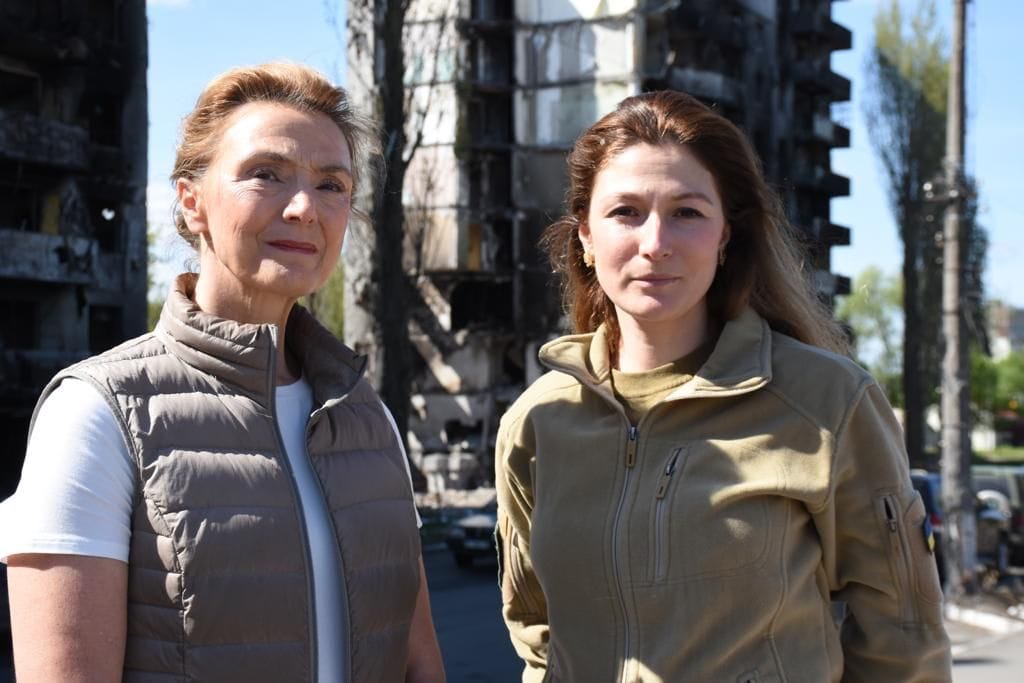 In a comment to Ukrinform, First Deputy Minister of Foreign Affairs of Ukraine Emine Dzheppar, who accompanied the Secretary General of the Council of Europe, noted that Marija Pejčinović Burić made an important visit of support and solidarity. "She was the only leader of an international organization that, despite fierce Russian pressure, came to the Crimea Platform summit. After Russia's full-scale invasion of Ukraine, she was among the first to condemn Russia. The Council of Europe became the first international organization from which Russia was expelled in disgrace, removing the tricolor, which became a symbol of Ruscism, similar to Nazism, from the alley of flags of member states," Dzheppar stressed.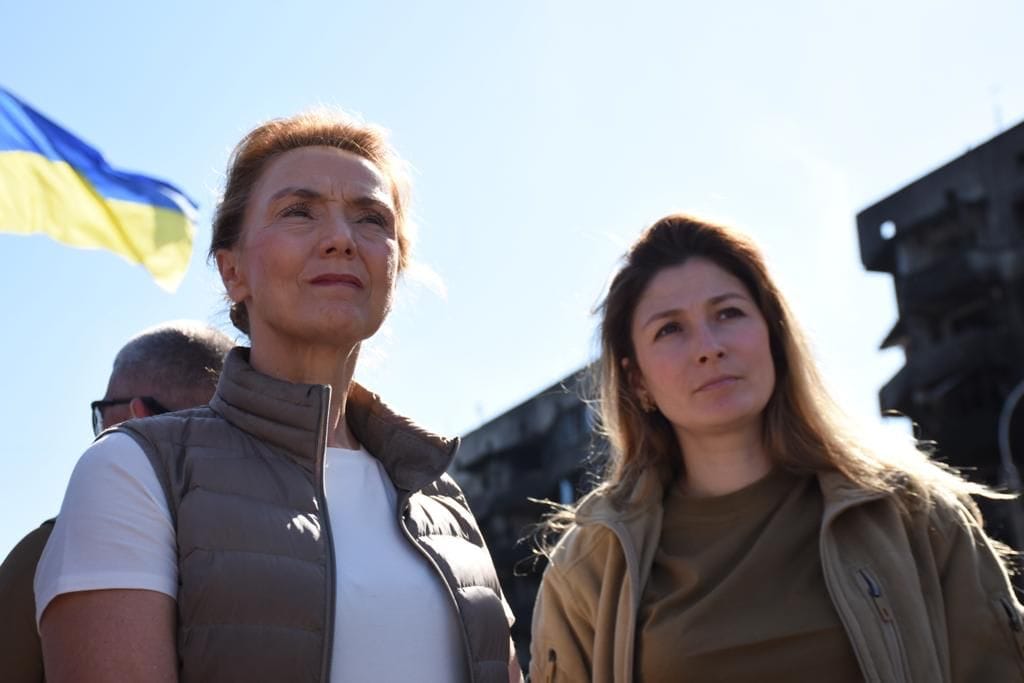 According to the first deputy minister, Pejčinović Burić is a great friend of Ukraine and a defender of international rules and law. "Despite the risk, she arrived in Kyiv and visited Irpin and Borodianka. She expressed admiration for Ukrainians and condolences to those who lost their loved ones in the war. This is quite understandable because she herself survived the war in Croatia when the Croats defended their territorial integrity and sovereignty," Dzheppar added.
As reported, on May 8, Prime Minister of Canada Justin Trudeau visited Irpin, Kyiv region.
ol