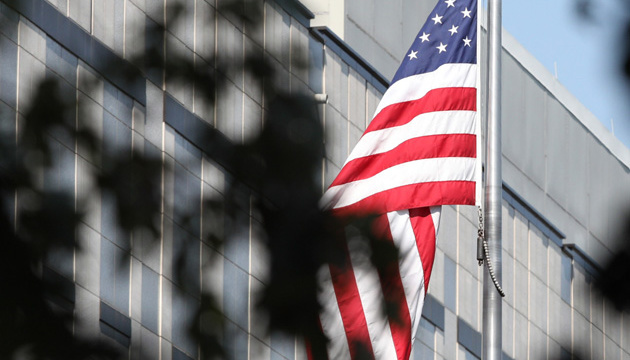 US diplomats, CDA Kvien return to Kyiv
A group of US diplomats led by Chargé d'Affaires Kristina Kvien returned to the United States Embassy in Kyiv on Saturday.
"Just arrived in Kyiv! Delighted to be back on Victory in Europe Day. Slava Ukraini! We stand with Ukraine," Kvien posted on Twitter.
The US Chargé d'Affaires also posted her photo taken at the Embassy.
As reported, in late April, US diplomats accredited to Ukraine made their first trip to Lviv since Russia's invasion. US Secretary of State Antony Blinken later said that the United States administration was considering returning the US Embassy to Kyiv.
Photo: Kristina Kvien's Twitter account
ol