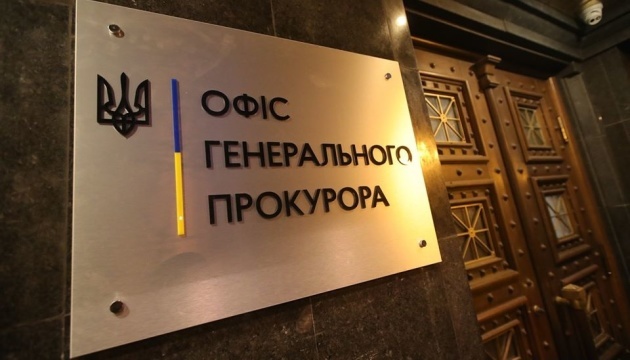 Ukraine presses charges against author of Russia's manifesto calling for genocide of Ukrainians
A Russian propaganda pundit has been charged in Ukraine with "calls for genocide," actions toward "overthrowing constitutional order," and "encroachment on the country's territorial integrity and inviolability.
That's according to the Prosecutor General's Office, Ukrinform reports.
The inquiry has established that the Russian spin-doctor had publicly called for the genocide of the Ukrainian people through its physical extermination, forcible change of the constitutional order, as well as altering of the Ukrainian borders.
On April 3, the expert's article "What Russia should do with Ukraine" was published on the website of the Russian government-run news agency RIA Novosti. In his piece, the author called for the extermination of a certain part of the Ukrainian people. In his opinion, it is necessary to create conditions on the territory of Ukraine that would lead to the partial extermination of Ukrainians, as well as to eliminate Ukraine's statehood and strip the country of its current name.
In addition, the propagandist spoke about the need for almost the entire territory of Ukraine to accede to Russia, except for the five western regions, and have Russian legislation extended to these areas.
The suspect called for Ukrainians to be tried in court for their patriotic stance and be subjected to ideological repression, as well as for a Russian curriculum to be introduced in Ukrainian schools.
The pre-trial investigation in the case is run by the Security Service of Ukraine (SBU).
As Ukrinform reported, on April 4, President Volodymyr Zelensky stated that the said article on the RIA Novosti is among the evidence to be used at a future tribunal where Russian war criminals will be tried. The author of the piece is Russian political pundit Timofey Sergeytsev.