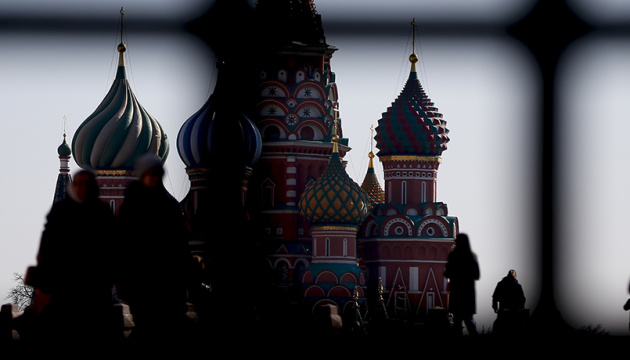 Russia to seek at least some kind of victory in Ukraine by symbolic date of May 9
Russia has revised its Ukraine war strategy to focus on taking control of the Donbas and other regions in eastern Ukraine with a target date of early May.
That's according to CNN citing several U.S. officials familiar with the latest American intelligence assessments, an Ukrinform correspondents reports.
More than a month into the war, Russian ground forces have been unable to keep control of areas where they have been fighting, the report notes.
Russian President Vladimir Putin is said to be under pressure to demonstrate he can show a victory, and eastern Ukraine is where he is most likely to achieve that.
U.S. intelligence intercepts suggest Putin is focused on May 9, Russia's "Victory Day," according to a U.S. official.
 "Putin will have a victory parade on 9 May regardless the status of the war or peace talks," a European defense official said. "On the other hand: a victory parade with what troops and vehicles?"
Still, any deadlines Moscow may set rhetorically don't change the reality on the ground that Russia appears to be preparing for the prospect of an extended conflict, western officials say.