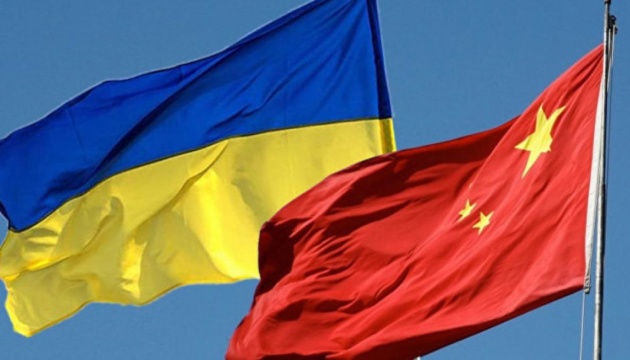 China to pursue Ukraine peace in its own way
China will seek peace in Ukraine but says this will be on its own terms, deflecting pressure for a tougher stance towards Russia.
That's according to senior Chinese officials who held a virtual summit with the EU leaders on Friday, Ukrinform reports citing Reuters.
Premier Li Keqiang told EU leaders that Beijing would push for peace in "its own way", while President Xi Jinping said he hoped the EU would treat China "independently", in a nod to Europe's close ties with the United States.
The EU told Beijing not to allow Moscow to circumvent Western sanctions imposed over Russia's invasion of Ukraine.
"We called on China to help end the war in Ukraine. China cannot turn a blind eye to Russia's violation of international law," European Council President Charles Michel told a news briefing with European Commission President Ursula von der Leyen. "Any attempts to circumvent sanctions or provide aid to Russia would prolong the war."
Michel said the two sides agreed that the war, which Russia calls a "special military operation", was threatening global security and the global economy.
Li told the EU leaders that China has always sought peace and promoted negotiations and is willing to continue to play a constructive role with the international community, state broadcaster CCTV reported. CCTV also reported Xi's comments on an independent EU policy.
At the same time, China has refused to condemn Russia's action in Ukraine or call it an invasion, and has repeatedly criticized what it calls illegal and unilateral Western sanctions.
It should be recalled that more than a quarter of China's global trade was with the bloc and the United States last year, against just 2.4% with Russia.