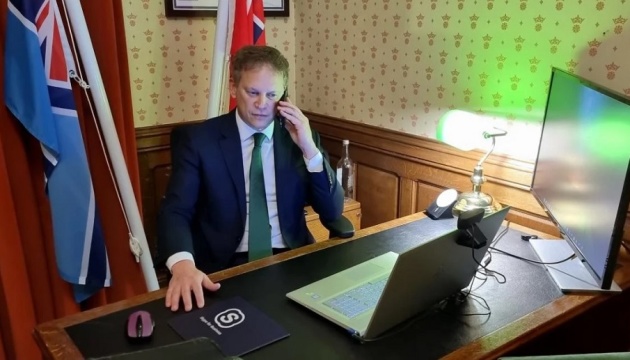 UK's Transport Secretary of State keeps on ground plane linked to Russian oligarchs
Britain's Secretary of State for Transport Grant Shapps said he had prevented another jet linked to Russian oligarchs from taking off Saturday morning.
According to Ukrinform, the official announced the news on Twitter.
"This morning I've prevented the use of another jet that has links to Russian oligarchs," Grant Shapps wrote.
According to the transport secretary, Britain will not stand by and watch those who have earned millions under Putin's patronage live in peace while innocent blood is being shed.
The British government has banned Russian civilian aircraft from its airspace.
On February 24, Russian President Putin launched a large-scale invasion of Ukraine. Russian troops have been shelling and destroying key infrastructure and households across the country.
The United States, the European Union, and other countries have imposed sanctions on Russia as an aggressor power, whose international isolation is growing by the day.