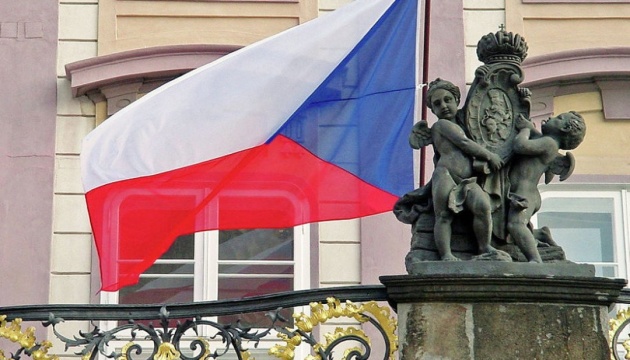 Czech senator on need to reform UN: Russia must not be allowed to block issues of war with Ukraine
The United Nations must be reformed, while Russia, as an aggressor power, cannot be blocking discussions of war it is waging against Ukraine.
This was stated in a comment to Guildhall by Chairman of the Foreign Affairs Committee of the Czech Senate, ex-presidential candidate Pavel Fischer.
"The Russian Federation violates all norms of international law and breaches the UN Charter with its military aggression against Ukraine. It is absolutely necessary to prepare for UN reform – it was created to avoid war in Europe. Today, the aggressor has no right to block the discussion of such an extraordinary military conflict, where many civilians die for no reason. The city of Mariupol has become a symbol of the apocalypse," the politician said, according to a report delivered in Russian.
According to the senator, the Russian forces are committing war crimes in Ukraine and will appear before the International Tribunal.
"The behavior of the Russian army does not comply with the mandatory rules of warfare, while military units are committing war crimes. I consider attacks on civilians unacceptable, outrageous, and unforgivable. For them, as well as for the attacks on nuclear power plants, committed by Russian troops, the perpetrators will be brought before the International Tribunal," he said.
As Ukrinform reported earlier, on February 24, Russian President Putin announced the launch of a large-scale invasion of Ukraine. Russian troops have been destroying key infrastructure and residential neighborhoods.
Martial law was imposed in Ukraine and general mobilization was announced.