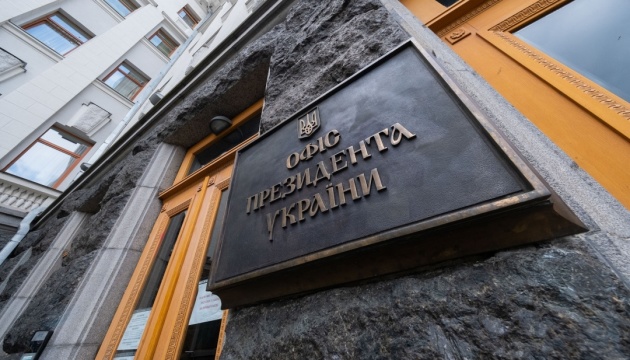 President's Office compares actions of German Nazis to those of Russian invaders
Over a month, Russian invaders destroyed more than 4,300 Ukrainian houses, razed dozens of towns and villages to the ground, and killed thousands of people.
This is stated in a video published by the President's Office on Telegram, Ukrinform reports.
"Over the month of the war, 4,379 houses were destroyed. Dozens of towns and villages were wiped off the face of the earth," the authors of the video say.
Thousands of people were killed.
The video compares the events of 1939-1945 involving Nazi invaders to the current crimes committed by Russian troops.
"Evil never stops on its own. If it is not stopped, it will come to every European home," say the authors of the video, ending it with the call "Stop Russian fascism".
On February 24, Russian president Vladimir Putin started the large-scale invasion of Ukraine. Russian troops shell and destroy key infrastructure, massively fire on residential areas of Ukrainian cities, towns, and villages using artillery, MLRS, and ballistic missiles.
Martial law was imposed in Ukraine and general mobilization was announced.
ol