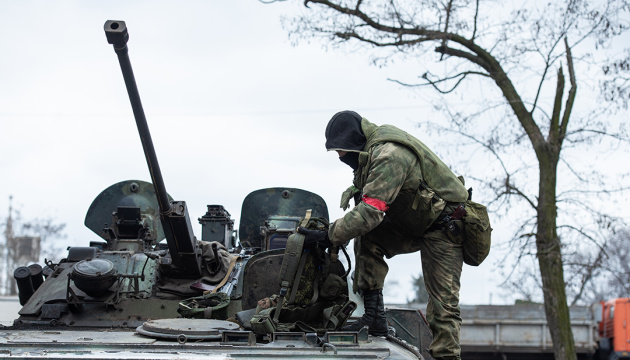 Poland, Baltic States, Kazakhstan: Ukraine official names Russia's next potential targets
Russia could be preparing a full-scale attack on Poland, the Baltic States, and Kazakhstan.
That's according to Mykhailo Podoliak, an adviser to the head of the President's Office, according to Ukrinform.
"RF may conduct a full-scale offensive on Poland, the Baltic states & Kazakhstan as part of a global military special operation on demilitarization & denazification. This was stated by Russian MP Savostyanov. It's only the beginning. Russia frankly promises there will be a lot of European blood," the Ukrainian official wrote.
On February 24, Russian President Putin announced the launch of a large-scale invasion of Ukraine. Russian troops have been destroying key infrastructure and residential neighborhoods.
Martial law was imposed in Ukraine and general mobilization was announced.