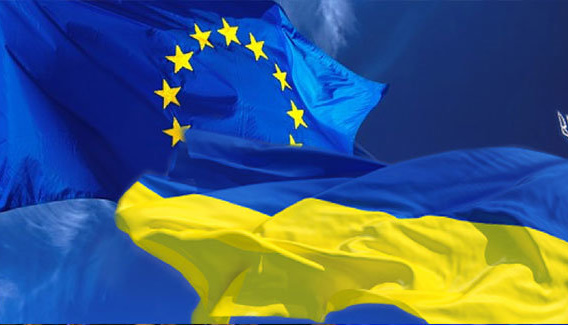 Kuleba: After Versailles Summit, we definitely know that Ukraine will be EU member
The resolution of the Versailles Summit of the European Union put Ukraine's membership on track, and the train has already taken off towards the EU.
"If we compare our expectations yesterday and today, we would definitely strive for more. But in principle, what happened last night compared to what we had three weeks ago is a revolution that meets the interests of Ukraine and the European Union and puts our membership in the European Union on track," Minister of Foreign Affairs of Ukraine Dmytro Kuleba said on the air of nationwide telethon, an Ukrinform correspondent reports.
According to him, whereas the European Parliament resolution "was an idea voiced in the political space, now we are put on the track, and our train took off towards the European Union."
Ukraine's membership in the EU is now only a matter of time, Kuleba stressed.
"That is, from today we, Ukrainians, definitely know that Ukraine will be a member of the European Union. Now it's a matter of time," he concluded.
On March 10, a summit of EU leaders was held in Versailles, France, aimed at strengthening European defense and reducing dependence on Russian gas, oil, and coal. EU leaders were united in supporting Ukraine in the war against Russia and acknowledged Kyiv's European aspirations.
On February 28, President Volodymyr Zelensky signed an application for Ukraine's membership in the European Union.
On February 24, Russian president Vladimir Putin announced the start of the invasion of Ukraine by Russian troops.
ol