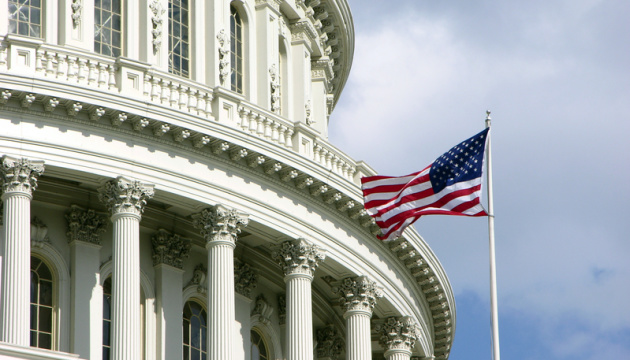 U.S. senators introduce bill to help Ukraine counter Russian aggression
A bipartisan group of U.S. senators has introduced the Ukraine Democracy Defense Lend-Lease Act, which should simplify the provision of military assistance to Ukraine amid fears of a new Russian invasion.
That's according to the website of the U.S. Senate, Ukrinform reports.
"The U.S. must take decisive and urgent action to support our Ukrainian partners and deter a Russian incursion. This legislation shows there is bipartisan unity in Congress to provide President [Joe] Biden with the tools needed to swiftly deliver critical defense capabilities to Ukraine and stand firm against the Kremlin," said Senator Jeanne Shaheen, a senior member of the Senate Armed Services and Foreign Relations committees.
According to the report, the initiative was put forward following a recent visit by a bipartisan delegation of U.S. senators to Ukraine, led by Shaheen and Rob Portman.
The bill ensures bureaucratic hurdles will not "hinder the administration from acting quickly to provide Ukraine with the tools needed to protect civilians should Putin decide to invade."
op