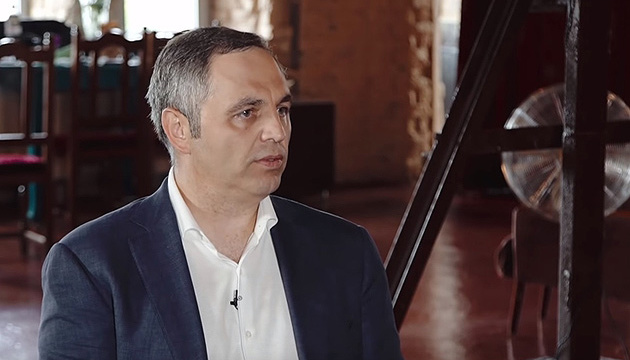 U.S. imposes sanctions on Portnov, his fund
The U.S. Department of the Treasury on Thursday imposed sanctions on Andriy Portnov, former first deputy head of Ukraine's presidential administration, and his fund under the Global Magnitsky Act.
The updated list of sanctions has been published on the official website of the Office of Foreign Assets Control (OFAC), Ukrinform reports.
The U.S. Department of the Treasury said in a press release that the former official under President Viktor Yanukovych "has cultivated extensive connections to Ukraine's using his influence to buy access and decisions in Ukraine's courts and undermining reform efforts. As of 2019, Portnov took steps to control the Ukrainian judiciary, influence associated legislation, sought to place loyal officials in senior judiciary positions, and purchase court decisions.
"In mid-2019, Portnov colluded with a high-ranking Ukrainian government official to shape the country's higher legal institutions to their advantage and influence Ukraine's Constitutional Court. Additionally, Portnov has been involved in an attempt to influence the Ukrainian Prosecutor General," the statement said.
The Magnitsky Act, which applies globally, authorizes the U.S. government to sanction those it sees as human rights offenders, freeze their assets, and ban them from entering the U.S.
op